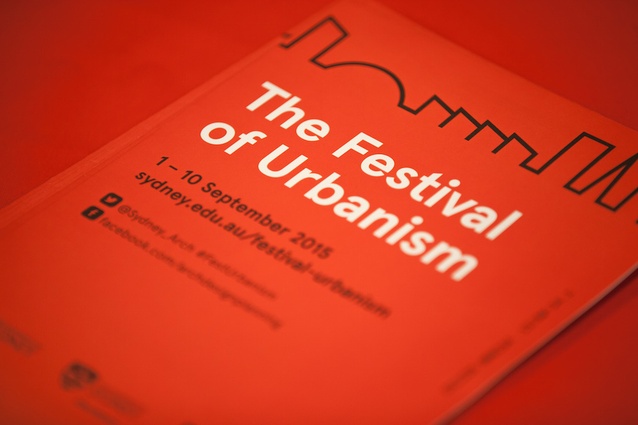 The fourth Festival of Urbanism, which includes events, talks and exhibitions that look at urban planning from a diversity of perspectives, begins in Sydney on 31 July.
Sydney Morning Herald columnist and architecture critic Elizabeth Farrelly and University of Sydney professor Peter Phibbs will "fact check" the current conversation around urban planning at the launch event, asking how we can "navigate the post-truth landscape" when talking about urban issues.
Also on the program is a site visit to the North Parramatta Heritage Precinct, led by local advocate Suzette Mead and historian Terry Smith. The precinct is the subject of a $310 million plan to redevelop the area around a collection of historical buildings that began life as the convict-era Parramatta Female Factory, Australia's first purpose-built establishment for convict women sent to NSW. The development would include 2,700 new homes. 
The Australian Institute of Architects and the Australian Institute of Landscape Architects jointly announced their opposition to the subdivision of the site in June, arguing that a more detailed masterplan must be produced before the development process progresses. 
"The future development of the site must be based on the conservation, interpretation and enhancement of its heritage significance," said Australian Institute of Architects' NSW chapter president Andrew Nimmo at the time.
A screening of the 1981 documentary Waterloo, which tells the story of the development of the Waterloo housing estate in Sydney's Redfern, will be accompanied by a panel discussion with director Tom Zubrycki, Future Method Studio architect Genevieve Murray and Waterloo Public Housing Action Group (WPHAG) member Karyn Brown.
A redevelopment of the Waterloo estate was announced in 2015, with plans to replace the complex with 7,000 new dwellings over a 19-hectare area heavily criticized by the City of Sydney, which said the density of the proposal was "unprecedented in Australia and rare internationally."
The closing event of the festival, on 12 August, is a free walking tour of the Waterloo estate led by tenants and researchers.