Museum of Sydney present a screening of Life Architecturally on Sunday 21 September 2014.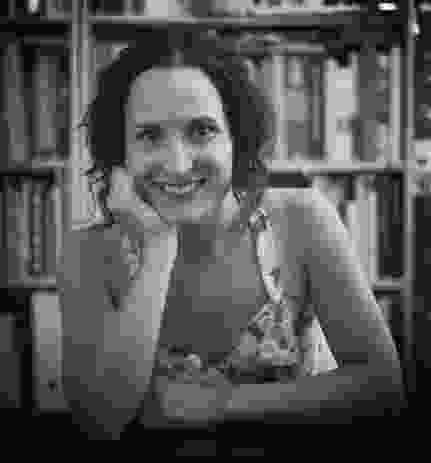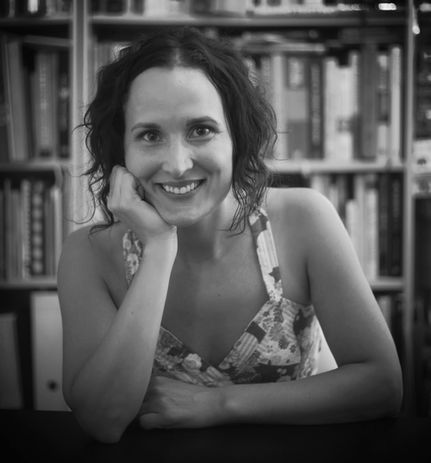 Directed by Britt Arthur, this intimate documentary follows internationally acclaimed and awarded, married-with-kids, husband-and-wife team Robert McBride and Debbie Ryan of McBride Charles Ryan. It observes the pressures of building a multi-storey, twin-tower development and a revolutionary new school in the shape of an infinity symbol as well as the couple's new family home. It also follows their involvement in a pitch to win the contract to design and construct a prestigious new billion-dollar cancer-care centre in Melbourne, due for completion in 2015.
Many consider their buildings works of art, and as with most art, they're often controversial. Their designs have included a copper dome-shaped house that fits together like a jigsaw puzzle, a beach house that unfurls from a letterbox and a house extension that resembles a cloud. At the 2009 World Architecture Festival their spiral shaped Klein Bottle house received the award for World's Best House.
Moderated by Sydney architect David Neustein the screening will be followed by a Q & A with the filmmaker Britt Arthur.
This event is part of the inaugural season of Movie Club, presenting a documentary series exploring Australian architecture.
21 September 2014
Museum of Sydney
General admission $15
Concession/members $12
Information & bookings
Event details
Date
Sunday, 21 Sep 2014 Past event
Location
Museum of Sydney
Cnr Phillip & Bridge Streets, Sydney, NSW, Australia
Map
Related topics