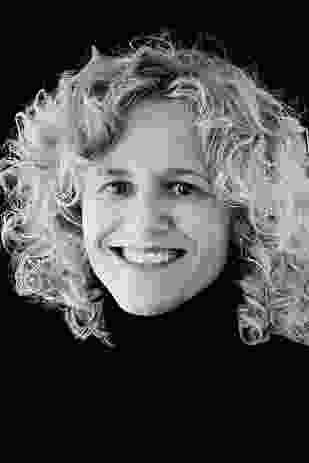 Lunch Money's online auction runs for ten days from 1 November 2013, selling design goods and services to raise money to give forty-seven Tanzanian primary school children a healthy lunch for one year. Australian architectural photographer Dianna Snape has tapped into good-hearted (mostly-Melbourne) creatives – from artists and artisans to designers and company professionals – and curated Lunch Money's swag of more than forty-five bidding items for this very worthy cause.
When Dianna went to Africa recently to teach the joy of photography to some of Tanzania's most vulnerable children, she discovered the power of creativity to instill a sense of self worth, accomplishment and hope. What she found in the process was that many of the children could not concentrate due to their short-term hunger. This inspired her to create this on-line auction to raise funds to feed the children a healthy lunch each day.
Some of the goodies on offer are: one-off original works of art and design (many designed or donated specifically for Lunch Money); handbags and hand-crafted jewellery, bespoke cakes and cards; a guided tour of a Robin Boyd house; and professional and creative services like a photographic shoot, speaking engagement, helicopter ride, massage treatment, tax preparation, architectural consultation and professional subscription pack for key industry publications from Architecture Media.
Registration opens 1 November
1–10 November, 2013
Lunch Money catalogue
Lunch Money story
Related topics