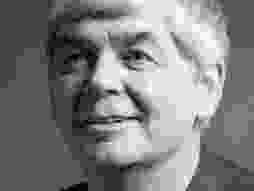 In this screening of a celebrated TED 2010 on-screen presentation, the late art professor Denis Dutton elaborates on the premise: "We come to understand our private tastes only by placing them in a cultural context, and more broadly still… in the context of the evolved artistic tastes and pleasures we share with people of all cultures. Darwin thought evolution could explain the deep satisfactions we get from beauty. I think he is right."
The presentation will be followed by a panel discussion: Does beauty matter? Is it theoretically viable?
This is the fourth talk in the Spring Talk Series ArchiTHEORY: The meaning of beauty.
6.30–8.00 pm
3 October
$50 / $25 for Australian Institute of Architects members
Information and bookings.
Event details
Date
Wednesday, 3 Oct 2012 Past event
Location
Tusculum
3 Manning Street, Potts Point, NSW, Australia
Map
Related topics