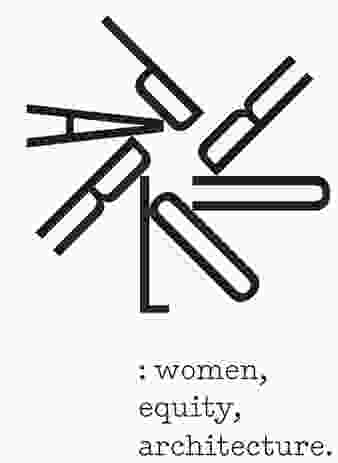 Parlour and the University of Melbourne will hold an evening to celebrate the success of Parlour: women, equity, architecture, and launch Parlour Survey no. 1: Where do all the women go?
The survey aims to give a more comprehensive and nuanced map of the women of Australian architecture.
The guest speaker will be Shelley Penn, national president of the Australian Institute of Architects.
The evening begins at 6 pm. Reservations are open until 26 June. Visit the Parlour website to reserve your place.
Event details
Date
Monday, 2 Jul 2012 Past event
Location
Ian Potter Museum of Art, University of Melbourne
Swanston Street, Parkville, Vic, Australia
Map
Related topics