The recipient of the Australian Institute of Architects' highest honour, 2018 Gold Medallist Alec Tzannes, will speak in Adelaide on 13 September, with a conversation around the nature of architecture and its often-underestimated benefits for Australian cities and towns.
Tzannes will explore themes that influence contemporary design thinking and language, the way we work, and the role of architecture in community. He will invite discussion about how architects can be at the forefront of shaping a new aesthetic – one that takes on the challenge of being better recognised by the broader community as ethical and trusted stewards of the design of the built environment.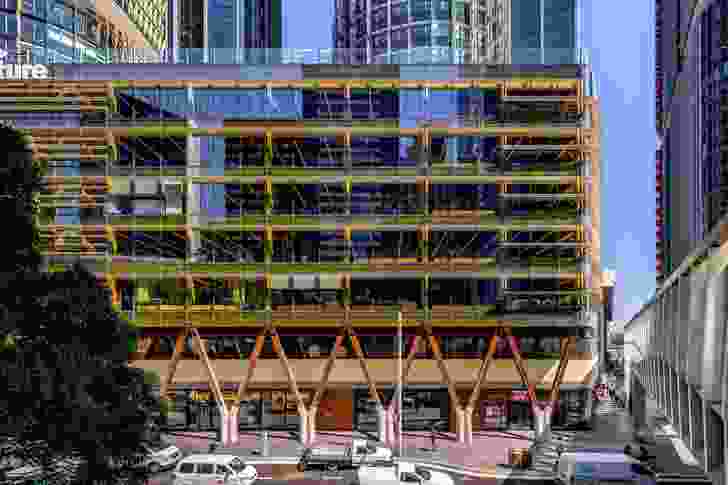 Tzannes's recent work includes International House Sydney in Barangaroo and Dangrove, a state-of-the-art museum storage, research, education and private exhibition facility in Alexandria for Judith Neilson. Read his full Gold Medal jury citation here.
The speech is part of a speaking tour that will involve events in every state and territory. The tour culminates in the delivery of the AS Hook Address in Sydney on 24 October.
"Architecture is an expressive medium," said Tzannes. "It also is central to delivering a more sustainable, liveable urban environment to secure Australia's future from social and economic perspectives. Good design is far more valuable than is commonly understood as the value proposition is inter-generational and hard to imagine with certainty in the creation process."
For more information, go here.
Event details
Date
Thursday, 13 Sep 2018 Past event
Location
TBC
Adelaide, SA
Map