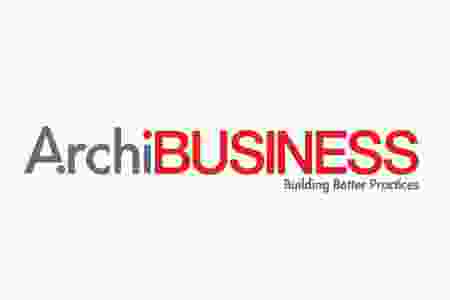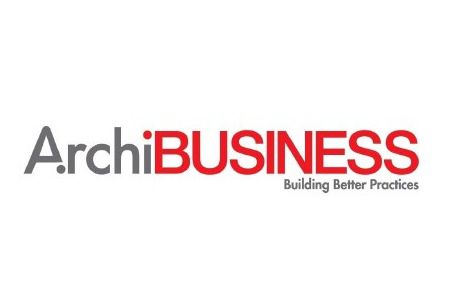 This seminar is an introduction to the complex world of marketing communications for people running architectural practices.
With the advent of the internet, companies around the world have re-evaluated their marketing strategies. New media, experiential marketing, events, sponsorship, public relations, advertising and merchandising are some of the tools of functions that companies can utilize to promote their services. However, sometimes it is difficult to determine the best way forward.
This seminar wil explain the importance of a strategic marketing plan and why it should be an essential element of an overall business plan. Specialists in the area of marketing, online communications, branding and websites will help people in the industry to understand more about marketing communications and how to create the right marketing mix for their practice.
The seminar will be chaired by Stephen Pearse and presenters will include Mahesh K Enjeti, Kevan Baker and Catriona Burgess.
Where
Tusculum

3 Manning Street, Potts Point, Sydney, NSW, Australia
Related topics