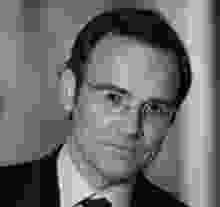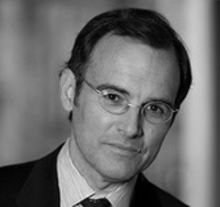 Focusing on the Museum of Modern Art (MoMA) in New York, Architecture in the Museum: The Art of Advocacy, is a free public lecture presented by Professor Barry Bergdoll at UNSW on Wednesday 17 September 2014.
As part of the Utzon Lecture Series the talk will focus on the key role MoMA has played in housing reform and social planning in the United States; how the museum has raised awareness of the effects of climate change on urban environments, and its plans for future exhibitions and workshops that will examine the consequences of large-scale income disparity in rapidly expanding cities.
Barry Bergdoll is a curator in the Department of Architecture and Design at the Museum of Modern Art, where from 2007 to 2013 he served as The Philip Johnson Chief Curator of Architecture and Design. He has organised, curated, and consulted on several major exhibitions of 19th and 20th-century architecture at MoMA and has authored and edited numerous publications.
17 September 2014
6.30 – 7.30 pm
University of NSW
Free, bookings essential
Information & bookings
Event details
Date
Wednesday, 17 Sep 2014 Past event
Location
Keith Burrows Lecture Theatre
UNSW Kensington Campus, Sydney, NSW, Australia
Map
Related topics