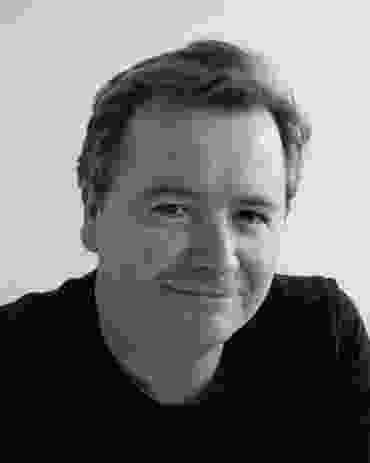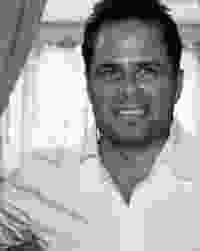 AIA Queensland Chapter hosts a discussion panel on the importance of publishing and media both as a record of architectural works as well a critique of the discourse.
Queensland Chapter President Shane Thompson will chair a panel of publishing a media experts including Australian publisher Andrew Mackenzie of URO Media, and Gordon Goff, publisher of California-based ORO Editions who will join the discussion amidst his first Australian tour. The discussion will cover all aspects of the publishing process from submission to publication including:
How to approach editors and publishers
Selection criteria for different media types (online, magazine and monographs)
The importance of good photography
The difference between descriptive, analytical and critical writing.
This event attracts 2 Informal CPD points on completion of assessments. Registration is required.
6 - 8 pm
Queensland Chapter Auditorium
70 Merivale Street
South Brisbane
Event details
Date
Thursday, 6 Mar 2014 Past event
Location
Queensland Chapter Auditorium
70 Merivale Street, South Brisbane, Qld 4101, Australia
Map
Related topics