Artichoke Night School No. 7: Interiors for Fashion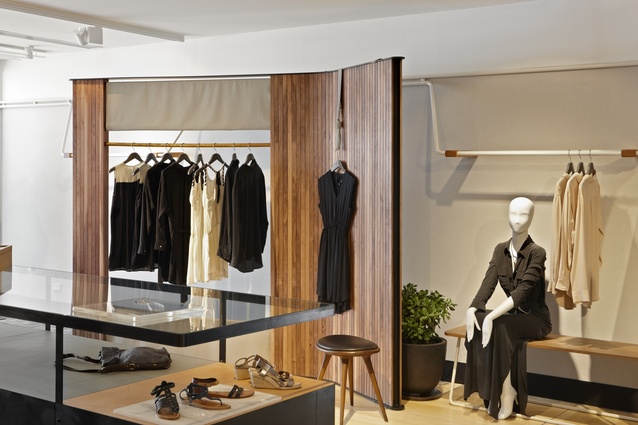 This seventh session in the Artichoke Night School series looks at how interior designers create a common thread between fashion brands and their retail spaces, and explores the connection between interior design and fashion.
Jenny Mills will draw on her experiences working for Dolina Fashion Group, Review Australia, Bendon and Pacific Brands to speak about creating spaces for fashion and the future of the shop.
Mark Simpson from DesignOffice talks about retail as an experience, the challenges involved in balancing brief and brand, and his recent interior designs for Marcs and My Catwalk stores.
Grace McQuilten discusses The Social Studio, a project she founded that empowers refugees through fashion design. The project includes a retail space that is also an open studio where staff and students can learn and create.
The event is free and will run from 6 to 8 pm on 7 March. RSVP is essential as places are limited.
Note: This event is now at capacity. Contact Jessica to be put on a waiting list.