Focusing on the Museum of Modern Art (MoMA) in New York, At home in the museum? is a free public lecture presented by Professor Barry Bergdoll at Melbourne School of Design on Thursday 11 September 2014. The lecture explores the challenges and potentials of architecture in the gallery.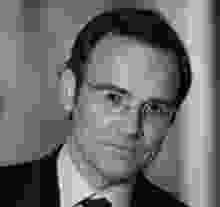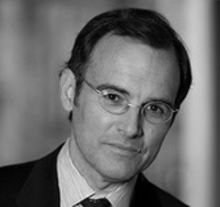 Having worked side-by-side with professionals, Professor Bergdoll is more than ever convinced that a cooperative, multidisciplinary approach is fundamental to the future vitality of the field – and essential if designers are to contribute to solving the enormous problems of our day. He will show how MOMA has been trying to discover meaningful positions and prospects even as practitioners have been jolted into discussion about just where the moral compass should be set.
Barry Bergdoll is a curator in the Department of Architecture and Design at the Museum of Modern Art, where from 2007 to 2013 he served as The Philip Johnson Chief Curator of Architecture and Design. He has organised, curated, and consulted on several major exhibitions of 19th and 20th-century architecture at MoMA and has authored and edited numerous publications.
11 September 2014
7 pm – 8 pm
University of Melbourne
Free
Information & bookings
Event details
Date
Thursday, 11 Sep 2014 Past event
Location
Harold White Theatre
757 Swanston Street, Parkville, Vic, Australia
Map
Related topics