Our Houses, a conversation between architects and their clients, will take place on Wednesday 1 March 2017 from 6–8 pm at Brickworks Design Studio in Hobart.
Presented as part of Architecture Media's Design Speaks program, Our Houses will go behind the scenes to learn how architects have collaborated with their clients to create homes that reflect the way we live today.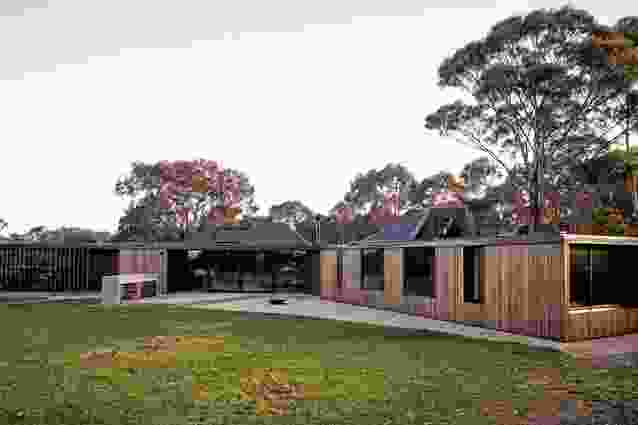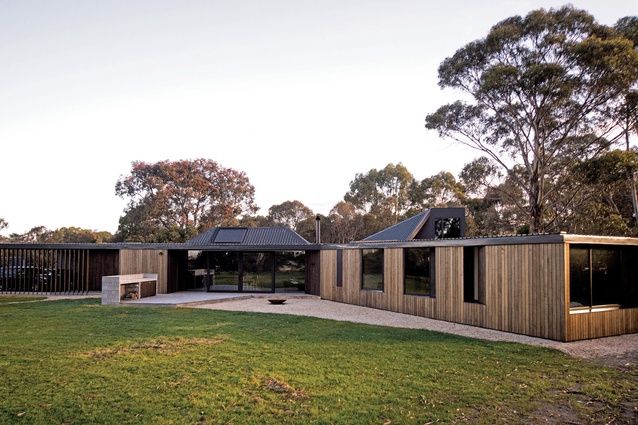 Mat Hinds and Poppy Taylor of Hobart-based practice Taylor and Hinds Architects and their clients James and Cassandra Stoddart will discuss Lagoon House at Clifton Beach in Tasmania, a dwelling that was intimately matched to the owners' lifestyles.
Melbourne-based architect Melissa Bright of Make Architecture and her clients Antony and Nicole Munro will talk about Perimeter House in Melbourne's inner north, a clever alteration and addition that makes the most of a challenging site.
Event presented by Houses magazine, with presenting partner Brickworks.
For bookings click here.
Event details
Date
Wednesday, 1 Mar 2017 Past event
Location
Brickworks Design Studio
9 Franklin Wharf, Hobart, Tas 7000, Australia
Map
Related topics