Dr Alberto Pérez-Gómez - Place and Architectural Space (Melbourne)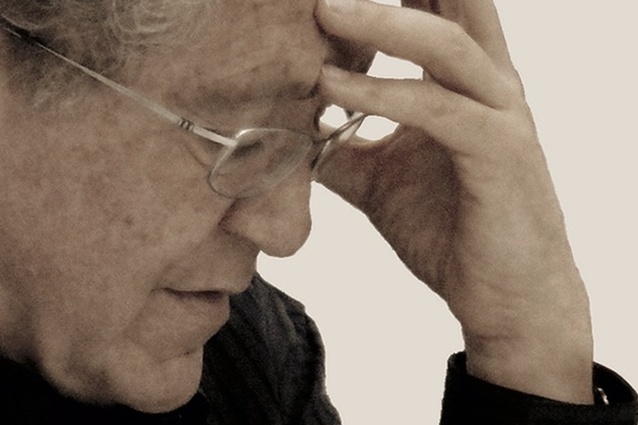 2017 Droga Architect in Residence Dr Alberto Pérez-Gómez will deliver the last lecture in his Australian series at the National Gallery of Victoria on 21 June. Titled "Place and Architectural Space," Pérez-Gómez said that the lecture would look at the way "modern and contemporary architects have often assumed that the sites they build upon have few if any given qualities, reinforcing placelessness with boring repetition or mindless anarchic innovation. Place is primary in existence but tends to hide in our perception framed by technological concepts. This lecture will consider possibilities emerging out of this dilemma."
Pérez-Gómez is currently a professor of history and architectural at McGill University in Montreal. He has held teaching positions at institutions around the world and was the director of the Carleton University School of Architecture from 1983 to 1986. He won the 1984 Alice Davis Hitchcock Award, which recognizes published work on architectural history, for his book Architecture and the Crisis of Modern Science.  
Now in its fourth year, the Droga residency invites international architects to participate in a three-month program encouraging the exploration of new approaches, the exchange of ideas and international collaboration. The program is named after cultural philanthropist and supporter of the Institute Daniel Droga, who gifted his Durbach Block Jaggers-designed apartment in Sydney's Surry Hills for use as a residence.
Previous residents of the Droga residency included American designer and urbanist Liz Ogbu, Finnish architect and Pritzker Architecture Prize judge Juhani Pallasmaa and emerging British architect Nick Wood. During his residency, Pallasmaa presented a series of lectures across the country, including lectures at the National Gallery of Victoria and the Sydney Opera House. 
For more information about the lecture, and to book tickets, go here.