Phil Harris and Adrian Welke of architectural practice Troppo started their 2014 Gold Medal tour of Australia on 7 October in Brisbane and will be in Townsville on 8 October.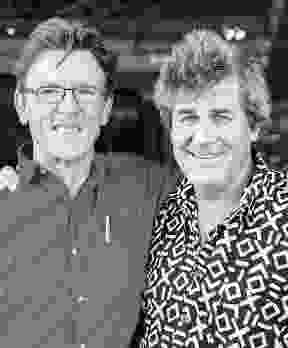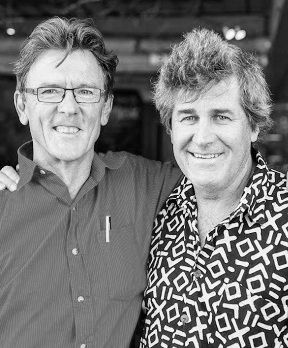 Renowned for their desire to produce environmentally and socially responsible architecture along with their passion for the Australian landscape, they founded their practice in Darwin in 1980 and have since grown the practice to include offices in Perth, Adelaide, Townsville and Byron Bay cultivating a portfolio of over 2500 projects ranging from tiny remote buildings to full-scale city design.

Troppo's work spans the continent and has been recognised through state, national and international awards. Their ethos epitomises the importance of building for place and people: producing work that is sympathetic to the land, using locally relevant materials to create settings that work for the informal Australian lifestyle.

The Gold Medal is awarded in recognition of most distinguished services by architects who have designed or executed buildings of a high merit or produced work of great distinction to promote or facilitate the knowledge of architecture, or by work which has endowed the profession of architecture in such an exceptional or distinguished way as to merit this award.
Upcoming talks (more information via state chapter events pages):
Townsville - 8 October
Sydney - 10 October
Adelaide – 11 October
Canberra – 29 October
Melbourne – 30 October
8 October 2014
Townsville
Information & bookings
Event details
Date
Wednesday, 8 Oct 2014 Past event
Location
Townsville, Qld, Australia
Map
Related topics