The Monash Gallery of Art will host an conversation between photographer John Gollings and Architecture Media editorial director Cameron Bruhn on the shifting architectural identity of the Gold Coast on 24 February.
Gollings is responsible for the cover of the most recent edition of Architecture Australia featuring Main Beach Apartments by Virginia Kerridge Architect. The January edition of the magazine examines the the evolving architectural identity of the Gold Coast.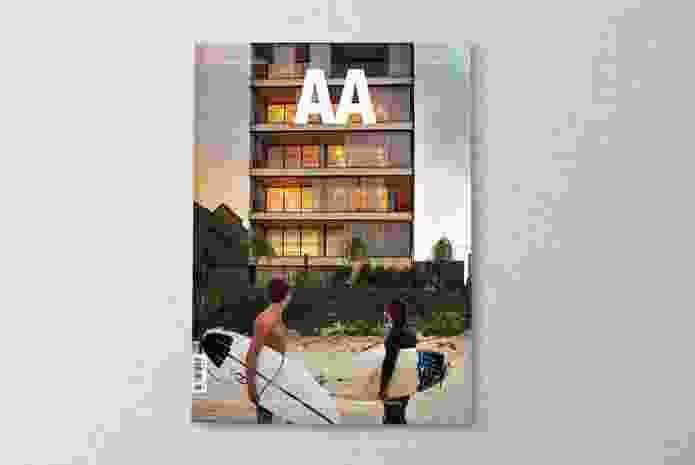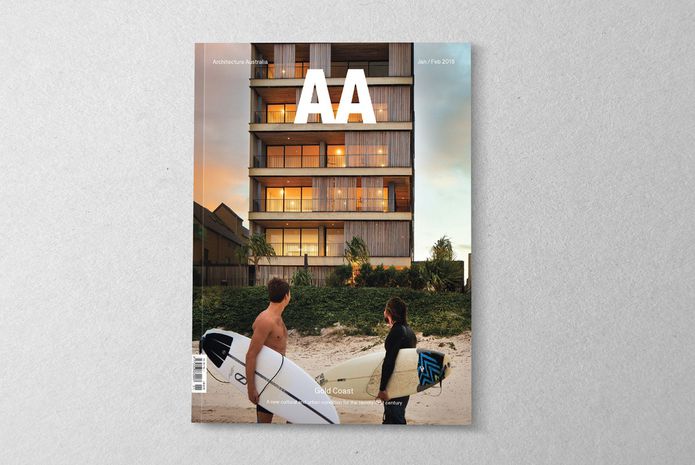 Gollings' relationship with the Gold Coast stretches back to childhood road trips that he made to Queensland with his parents in the late 1950s and 1960s. His work has documented the rise of the high-rise and the decline of the mid-century motels and domestic dwellings that once defined the city.
In 2013 Gollings mounted Learning from Surfers Paradise: A Rephotography Project 1973-2013, a revisiting of an earlier photographic series made of the architecture of the burgeoning holiday town in the 1970s. The contrasts between the two revealed the extraordinary rate of change and development on the Gold Coast.
The Monash Gallery of Art is currently host to John Gollings: The history of the built world, a comprehensive retrospective of the fruits of the photographer's 50-year career (much of which populates the pages of this website and its sister titles Architecture Australia, Artichoke and Houses).
For more information, go here.
Where
Monash Gallery of Art

860 Ferntree Gully Rd, Wheelers Hill, Melbourne, Vic, 3150
Related topics