Green bans – 40 years on, where does the profession stand today?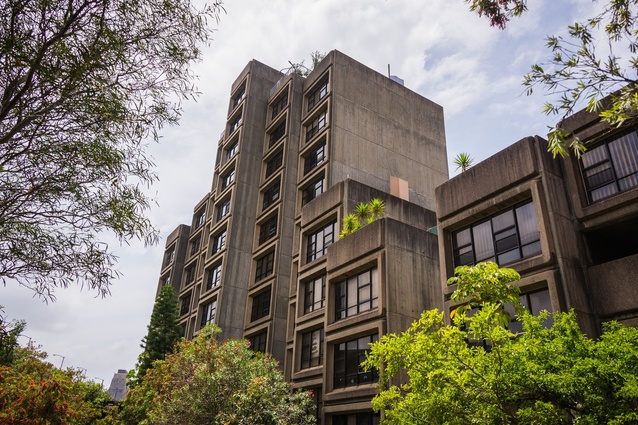 The green bans movement of the 1970s, which originated in Sydney, resulted in the preservation of built heritage in cities around the world. The efforts of campaigners like Jack Mundey bought about lasting political and legal reform to protect the heritage of many special buildings, places and sites.
Forty years on from the Green Bans movement, where do we stand on conserving our architectural heritage and what role should the profession play in contemporary debates?
A discussion, chaired by Andrew Nimmo, president of the NSW chapter of the Australian Institute of Architects, will take place on 19 September as part of the Institute's Tuesdays at Tusculum talk series. Experts in architecture, heritage and politics will attempt to identify the shape and role of activism in architecture today.
Among the speakers will be Jim Colman, co-organizer of the event and author of the recently released The House that Jack Built – Jack Mundey, Green Bans Hero. An extract from the book, detailing Mundey's fight for The Rocks, can be read here.
To book tickets to the event, go here.