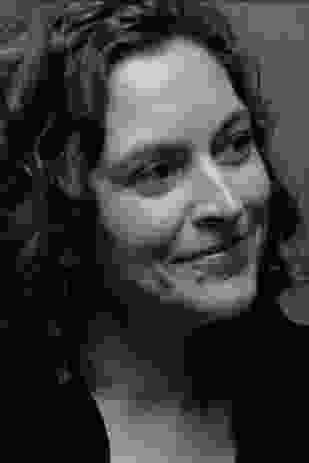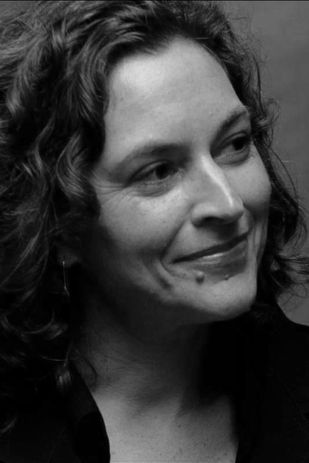 Spark Festival is an annual week long event hosted by the School of Media Arts on the Waikato
Institute of Technology (Wintec) city campus in Hamilton. Spark Festival welcomes creative minds from around New Zealand and the world, celebrating contemporary arts, media, music and design. For Spark 2016, Melbourne architect Kerstin Thompson will be a keynote speaker.
Kerstin Thompson is principal at Kerstin Thompson Architects (KTA). Established in Melbourne in 1994, the studio's work encompasses architecture, interiors, landscape and urban design. The practice has carried out award-winning work ranging in scale and program from art and design schools for universities to multi-residential developments, museums, police stations, and primary schools.
Recent awards include the Robin Boyd Award for Residential Architecture – Houses (New) at the 2014 National Architecture Awards for House at Hanging Rock and the WAF shortlisted project Marysville Police Station (2013).
Thompson will speak on Wednesday 1o August at 6pm.
For more information on the Spark festival, see here.
Event details
Date
Monday, 8 Aug 2016 to Friday, 12 Aug 2016 Past event
Location
Wintec city campus
Anglesea Street, Hamilton, New Zealand
Map
Related topics