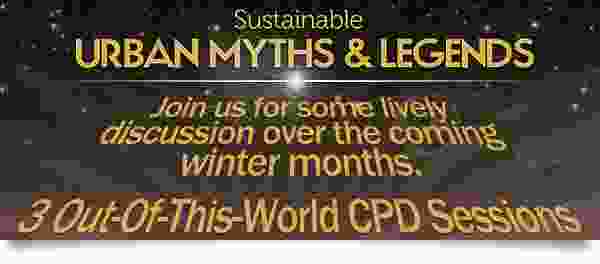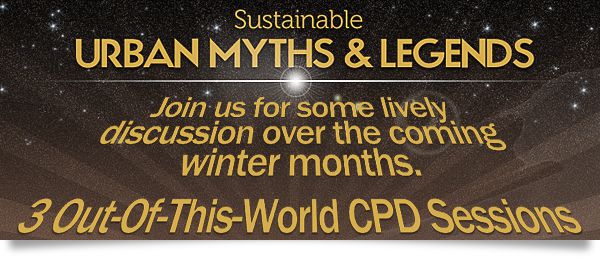 Confused by the wide variety of star ratings and what they mean? Then this evening will clear up the confusion. A discussion on what is happening with the stars around the world and what can be learnt from them to improve the Australian System. This directly relates to the National Building Energy Standard Setting process which is currently under development by the the Federal Government and COAG for implementation over the next eight years.
The event will run from 6 pm to 8 pm. Tickets cost $20 for SONA members, $25 for A+ members, $30 for members and $40 for non-members.
This is the second of three sessions. Session three, Where to quit on passive solar, is on 29 August. More information can be found on the Australian Institute of Architects website.
Event details
Date
Wednesday, 1 Aug 2012 Past event
Location
ACT Chapter
2a Mugga Way, Red Hill, ACT, Australia
Map
Related topics