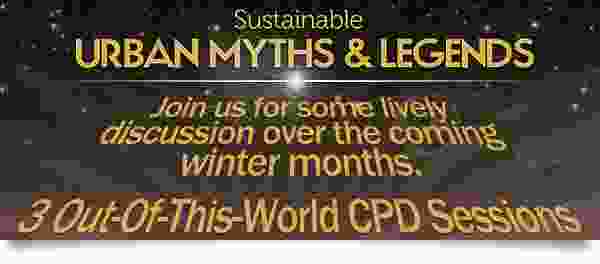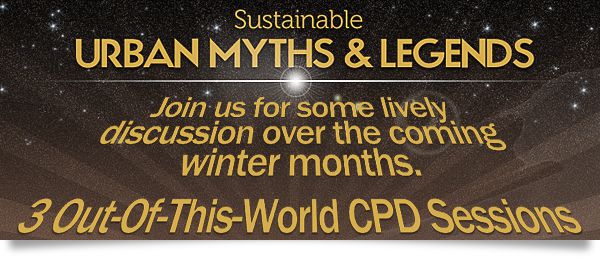 How far should we take passive solar design when aiming for a Net Zero Energy house in Canberra? Where is the point when it becomes better to offset heating and cooling with other means such as Photovoltaic power.
With current discussion at ASBEC and Federal Government being centred on development of zero-carbon housing, this session will explore the connection between energy conservation and zero-emissions energy production. With an aim to find the "sweet spot" for energy efficient building envelope design.
The event will run from 6–8 pm. Tickets cost $20 for SONA members, $25 for A+ members, $30 for members and $40 for non-members.
This is the third session in the series, more information can be found on the Australian Institute of Architects website.
Event details
Date
Wednesday, 29 Aug 2012 Past event
Location
ACT Chapter
2a Mugga Way, Red Hill, ACT, Australia
Map
Related topics