The Australian Institute of Architects' 2015 Gold Medal winner Peter Stutchbury will continue his national tour in Sydney on Tuesday 25 August.
Stutchbury will deliver his Gold Medal address in each state and territory on the tour, which will then culminate with the AS Hook Address in Sydney where he will reflect on both his work and the national tour. His success in receiving the Institute's highest honour as the Gold Medal winner was announced in March 2015.
The Institute's immediate past president David Karotkin said that Stutchbury received the award for, "his ongoing contribution to the advancement of architecture through practice, teaching and participation in professional activities and organizations."
Since its launch in 2007, Stutchbury's practice, Peter Stutchbury Architecture, has received 47 awards from the Institute, and has won or been placed in around 20 national and international design competitions.
Some of Stutchbury's best known work includes Bay House, Deepwater Woolshed and Invisible House, which was the winner of a 2014 NSW Architecture Award for Residential Architecture.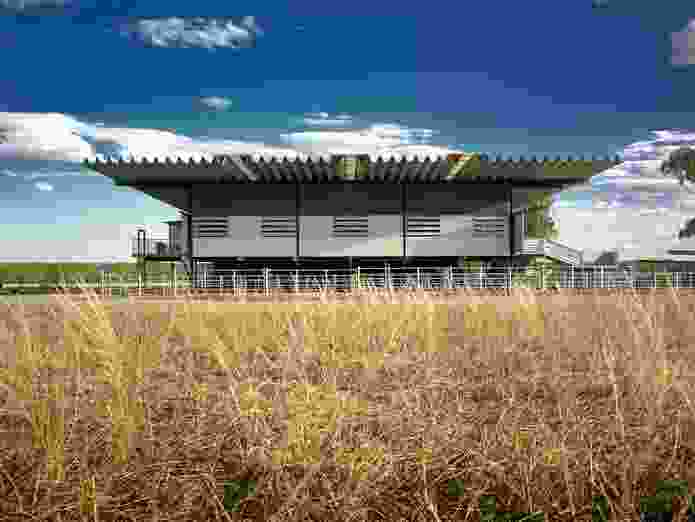 "In 34 years of practice, Stutchbury has mastered the art of creating architecture that speaks of the place it inhabits – buildings that are environmentally sustainable, culturally specific and locally embedded," the jury said when awarding the Gold Medal.
For more details, click here.
The other dates and locations of the national tour are available here.
Where
Tusculum

3 Manning Street, Potts Point, Sydney, NSW, 2011, Australia
Related topics