Design industry event Denfair will take place at the Melbourne Convention and Exhibition Centre in Melbourne from 8–10 June 2017.
Denfair will include a collection of curated local and international design brands, a national platform for emerging designers and creative collaborations with Australian designers.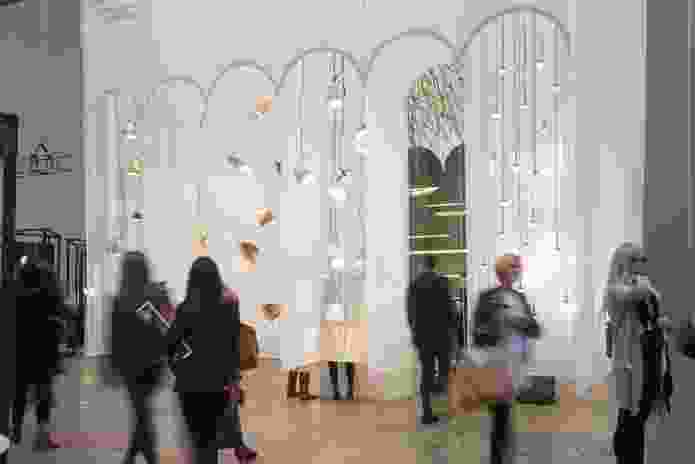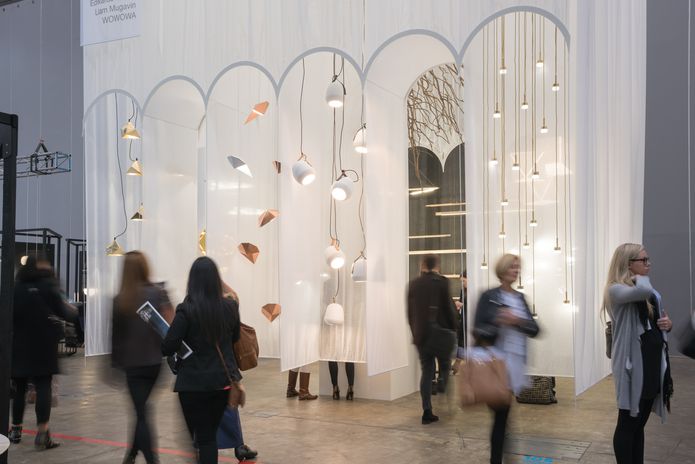 New product ranges to be showcased in 2017 include Cult, Ajar, Zuster, Space, Mokum, Domo, Anibou, Great Dane, Fred International and Meizai.
New names will also make an appearance, such as Dedon, Designer Rugs and Bang&Olufsen.
Denfair 2017 highlights include:
Front / Centre
Denfair will put emerging designers at the forefront with Front / Centre, an initiative that invites representing entities from across Australia to present the latest and best craft and design in their region to collectively map a new frontier in Australian design.
Sound Precinct
The Sound Precinct is a new category at Denfair. It will explore the world of design-driven sound and acoustic products and their shifting hierarchy in architectural place. An adjacent Sound Lounge will act as a cafe space and creative installation.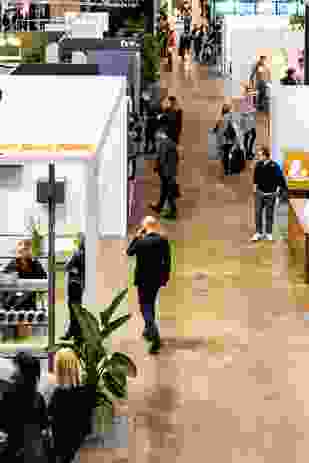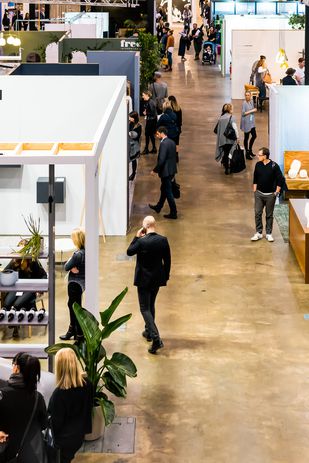 The Gallery
Australian galleries including Michael Reid, Flinders Lane and independent artists such as Kerry Armstrong will exhibit their work at The Gallery. There will also be an Art Bar – a gathering place and conceptual intervention.
Supply
The Supply section has expanded and will showcase designer objects with a strong focus on "Art de la Table" to celebrate the worlds of design and food culture coming together.
Textile District
The Textile District offers a journey across woven, knitted and printed materials for interiors, showcasing both high-end contemporary producers and local emerging brands.
Restaurant / Oyster Bar / Cafe
Denfair has invited Designer of the Year (IDEA Awards 2016) Fiona Lynch to interpret the Denfair Restaurant, Oyster Bar and Cafe experience in 2017.
Further details for Denfair 2017 will be released in early 2017. For more information visit the Denfair website.
Where
Melbourne Convention and Exhibition Centre

1 Convention Centre Place, South Wharf, Melbourne, Vic, 3006, Australia
Related topics