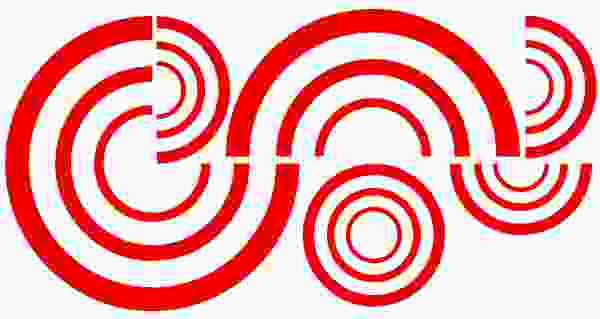 The Selling Design Value to Clients workshop will help studio owners and managers to understand client needs and articulate how they can help address them.
The workshop will be delivered by the Design Business Council (DBC) in conjunction with the Design Institute of Australia as part of its Continuing Professional Development (CPD) program.
A five-hour workshop, it will have preliminary reading and online tutorials to prepare participants in the 10 days before the workshop. Each participant will prepare an action plan as part of the workshop and the DBC will follow up via email for four weeks after the workshop.
In the fifth week the DBC will have a one-on-one one hour session with each participant via Skype or in person.
The workshop is available to DIA members for $450 pp (usually $600 pp). If two or more attend the same workshop from the same design studio a further discount applies, with the cost being $300 pp (usually $400 pp).
Please contact Pippa Smith on cpd@design.org.au or 03 8102 1534 to request the DIA member discount code for booking. Upon receipt of the DIA code and the DBC booking link, bookings are to be made directly on the Design Business Council Website.
When: Wednesday 7 October 2015 at 1:00pm - 6:00pm
Where: Little Collins Street Business Centre, Melbourne
Event details
Date
Wednesday, 7 Oct 2015 Past event
Location
Little Collins Street Business Centre
Collins Street, Vic 3000, Australia
Map