Justin Alexander is a Sydney-based photographer. Justin graduated from QUT with a Bachelor of Laws but after a brief stint at an interiors magazine decided to swap the books and boardroom for a camera. Justin now works with some of Australia's leading architects and contributes regularly to a number of interior and architectural publications.
Location:
Sydney, Australia
Justin Alexander's Latest contributions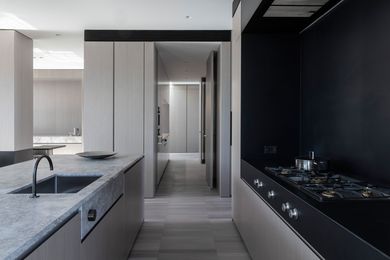 In the Residential Design category. of the 2020 Australian Interior Design Awards, 70 projects have been shortlisted.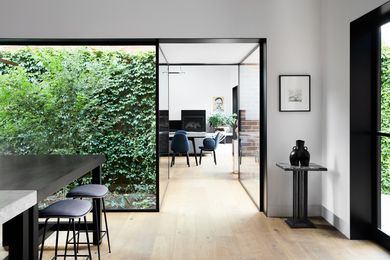 In the Residential Decoration category of the 2020 Australian Interior Design Awards 21 projects have been shortlisted.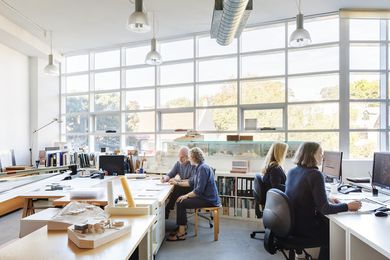 Drawing on time spent working in Italy, Renato D'Ettorre launched his Sydney-based studio, creating projects that reference classical architecture in a manner that is emblematic and enduring.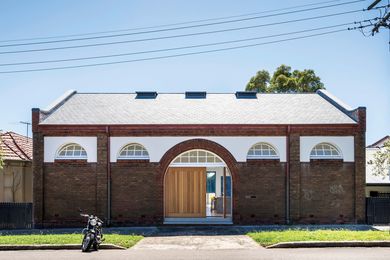 Tobias Partners takes a curatorial hammer to a previously modified drill hall, winding back a gaudy 1990s additions to reinstate the clarity of the original building form and create a reposeful home.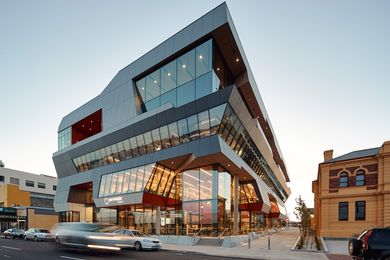 Buildings that demonstrate the value of architecture through public benefit and commitments to social and environmental sustainability make up the shortlist of the 2019 National Architecture Awards.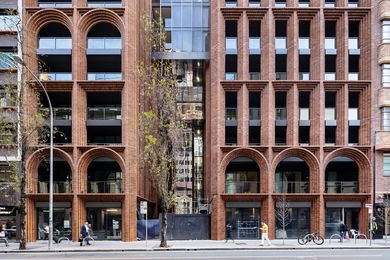 The winners of the 2019 Think Brick Awards were announced at a gala dinner at the Crown Palladium in Melbourne.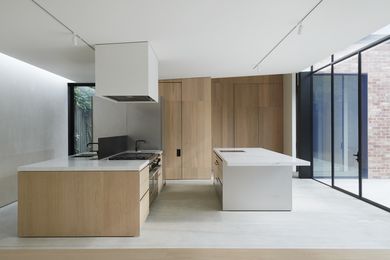 Seven Australian residential projects are among more than 30 global finalists in the 2017-2018 Kitchen Design Contest.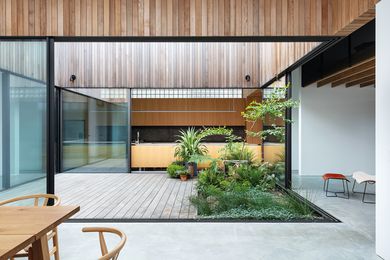 Twenty-six projects and two emerging practices have received commendations in the 2019 Houses Awards.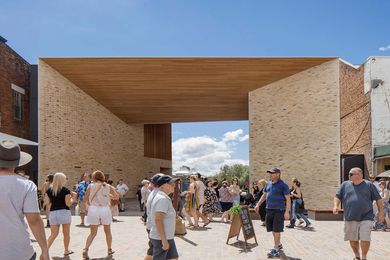 The Australian Institute of Architects has announced the winners of the 2019 NSW Architecture Awards.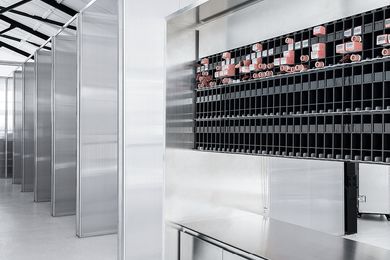 The best commercial and residential designs from Victoria, South Australia, New South Wales, Western Australia, Queensland, and overseas.