Leanne Amodeo is a freelance writer, editor, educator and media consultant who contributes regularly to Australian and international design, architecture and visual arts publications. She is a former editor of Monument and Inside magazines.
Leanne Amodeo's Latest contributions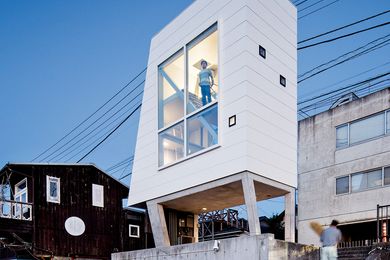 Investigating Japan's residential architecture across three categories, this exhibition looks beyond the stereotypical to reveal sincere Japanese domesticity.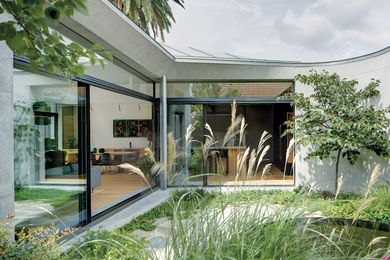 Delivered under strict heritage controls, this sensitive addition to a Federation-style home creates a family abode that considers spatiality as thoughtfully as it does light and materiality.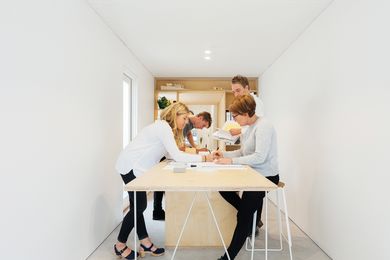 Highly collaborative and solution-focused in its approach to designing, Marston Architects creates homes that connect people with the beauty of the natural world and enhance the enjoyment of day-to-day life.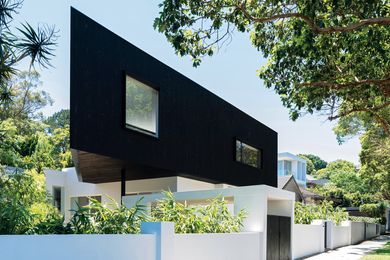 Responding to its tricky triangular block, this house by Studio Plus Three is an inversion of the traditional two-storey home , with a raised platform for living offering panoramic views and a genuine connection to the public realm.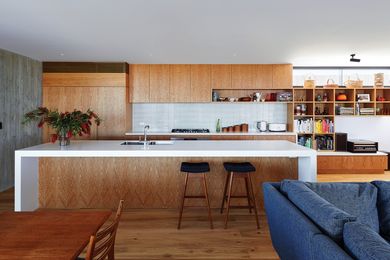 This new beach house by Architects Ink is an elegant and respectful re-imagining of the original modernist-style shack that once stood on the site.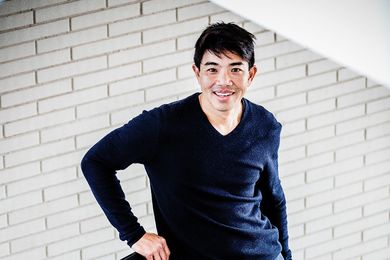 Drawing on a fascination for the quirkiness in how people live, Scale Architecture designs efficient and visually refined houses that are customized to the client.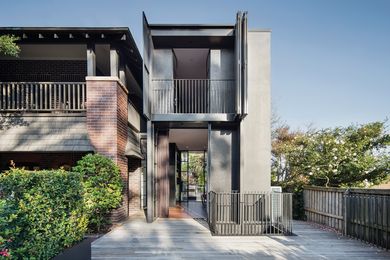 With clarity of purpose and compelling spatial planning, this narrow three-level addition to a circa 1920s abode by Architect Prineas provides extra space for family life.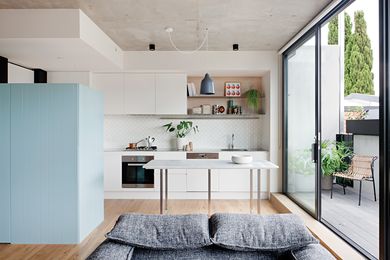 A community-minded inner-city development by MA Architects with Neometro refines the apartment typology with clever spatial planning to celebrate small-footprint living.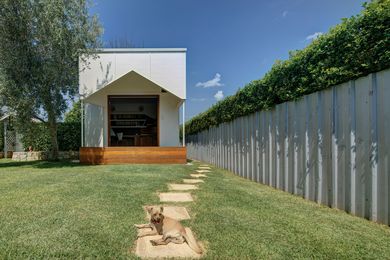 Transforming the humble Australian backyard into a place of learning, M3 Architecture has created a whimsical and functional music studio that takes its inspiration from Finnish modernism.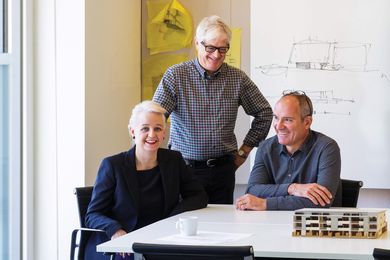 A pursuit of conceptual and aesthetic clarity and an ability to solve problems thoughtfully are evident in the residential work of Grieve Gillett Andersen.