Esther Anatolitis is director of Regional Arts Victoria and co-curator of Architecture+Philosophy.
Location:
Melbourne, Australia
Esther Anatolitis's Latest contributions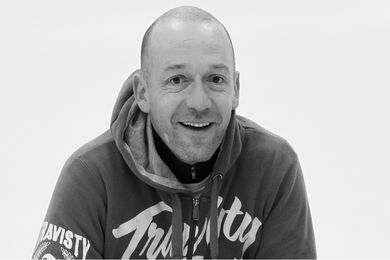 Melbourne-based industrial designer Ash Allen combines the machined with the handmade.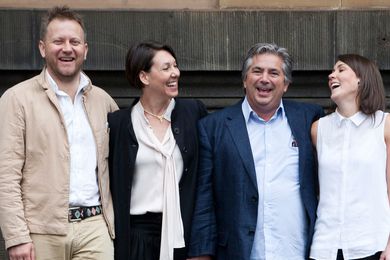 Architect Jan van Schaik and his clients, Stefano de Pieri and Donata Carrazza, talk about making the Wattle Avenue House.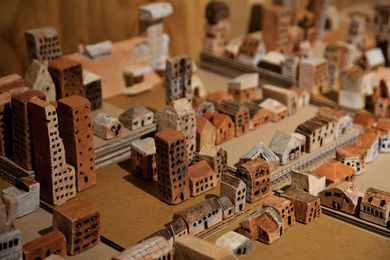 The Housing Project by Greyspace made a valuable contribution to Melbourne's architecture and design culture.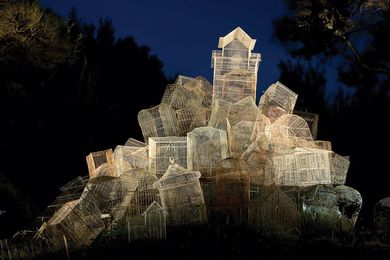 This exhibition explored a world of hidden meanings through poetic assemblies of found and new objects.
Ethics and design go hand in hand. As a way of thinking design is about what we value and how we express those values .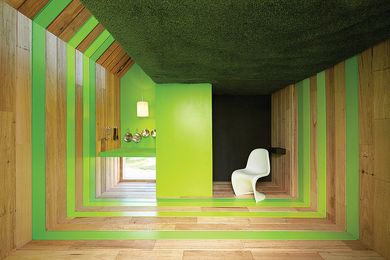 Nixon Tulloch Fortey Architecture with builder BD Projects have created more than just a space for play.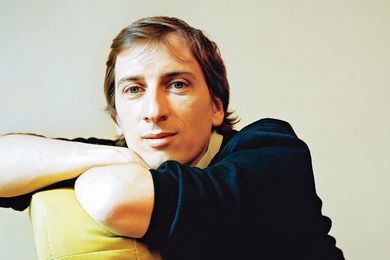 The designs by Philippe Nigro are characterized by interlocking forms, striking balance and playful use of colour.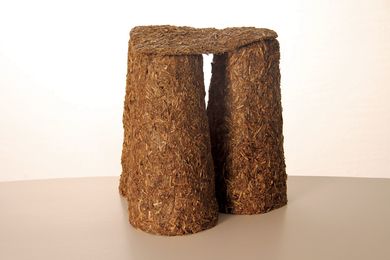 The 2011 Fringe Furniture program centred on the theme of Bruce Springsteen's Dancing in the Dark.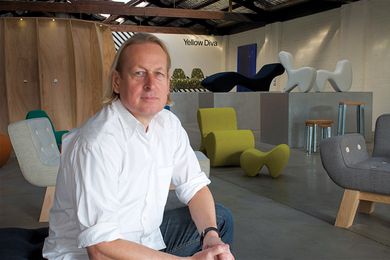 Yellow Diva designer David Walley's approach to product design is inspired by the narrative of human movement.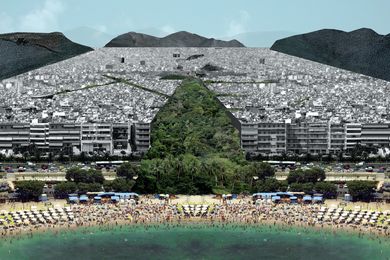 A small architecture practice creating interventions amongst the history and chaos of Athens.