Brit Andresen is a Norwegian architect who teaches and practises in Australia, where she is professor emeritus at the University of Queensland. In 2002 Andresen was awarded the Royal Australian Institute of Architects Gold Medal. Her current research and practice include the changing relations between architecture, settlement and the land.
Location:
Brisbane, Australia
Brit Andresen's Latest contributions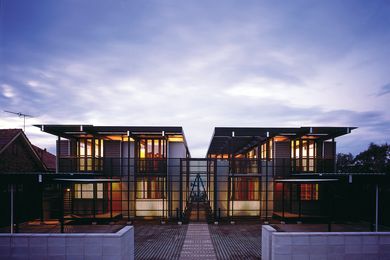 Architect Brit Andresen reflects on her practice's design for four dwellings within a shared territory in Moreton Bay, Queensland, completed in 2001.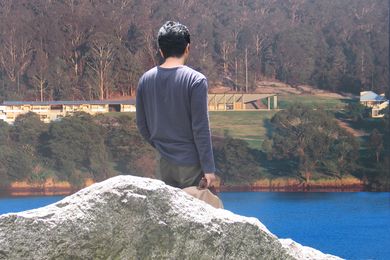 Brit Andresen, Rick Leplastrier, Peter Stutchbury and Lindsay Johnston ask whether the Bundanon Trust's masterplan to expand Riversdale compromises the wishes of Arthur and Yvonne Boyd, the landscape of Riversdale and the vision of architects Glenn Murcutt, Wendy Lewin and Reg Lark.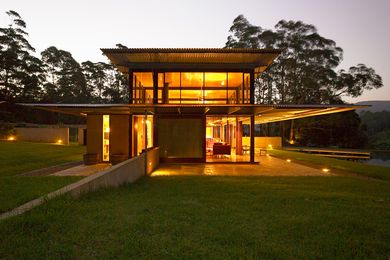 Brit Andresen reflects on the work of 2015 Gold Medallist, Peter Stutchbury.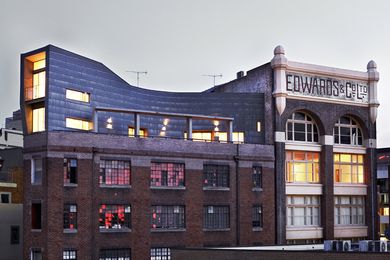 Applications open for next 2015 residencies, and Brit Andresen reflects on the inaugrual year of the program.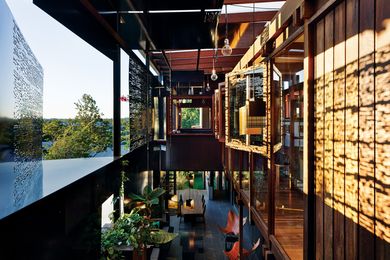 Architects Casey and Rebekah Vallance have devotedly turned a parcel of discarded land into a poetic response to suburban infill.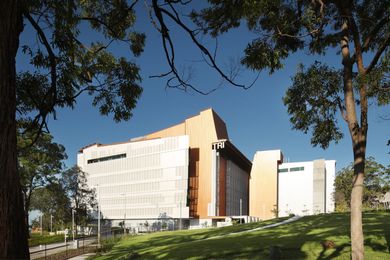 The collaborative research laboratory by Wilson Architects and Donovan Hill.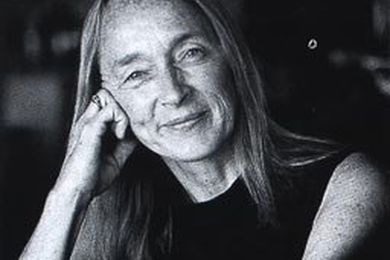 Brit Andresen, the RAIA's 2002 Gold Medallist, outlines the ideas that drove her practice, teaching and research partnership with Peter O'Gorman.