Dutch photographer Iwan Baan is known primarily for images that narrate the life and interactions that occur within architecture. Born in 1975, Iwan grew up outside Amsterdam, studied at the Royal Academy of Art in The Hague and worked in publishing and documentary photography in New York and Europe.
Location:
Amsterdam, New York and Beijing
Iwan Baan's Latest contributions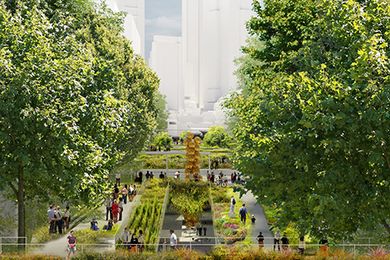 Hassell and SO–IL will design an elevated inner-city park and new pedestrian connections as part of redevelopment of Melbourne's arts precinct in Southbank.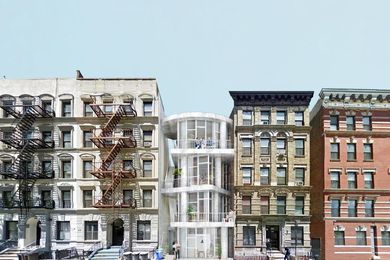 Heidi Dokulil reviews the 2018 Housing Futures forum, which explored what makes a residential development work and how to regulate quality at a time when a short-term, calculator-driven model is at its peak.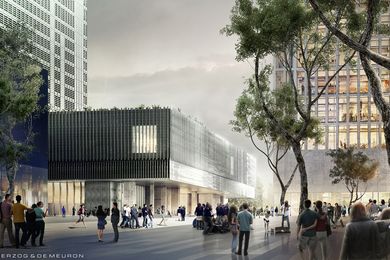 Melbourne has been selected as the partner for Business of Design Week 2018, ArchitectureAU reports on the 2017 program in anticipation of the focus on Melbourne's creative sector in 2018.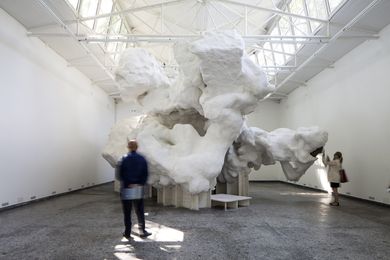 Patrick Keane reviews the 2016 Venice Biennale through a digital lens, discussing projects that embrace the digital Zeitgeist within an exhibition that seemingly focuses on analog practice.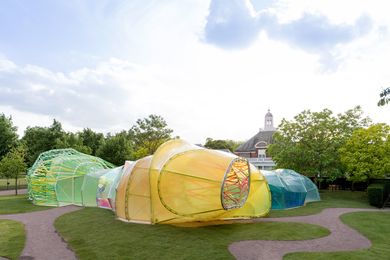 John Macarthur and Susan Holden of Architecture Theory Criticism History (ATCH) use the pavilion as a device to explore the crossover between the disciplines of architecture and the visual arts.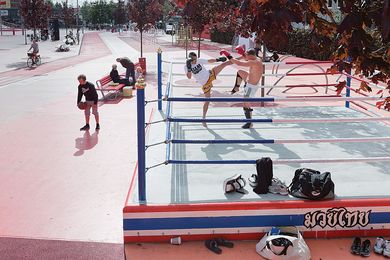 Martin Rein-Cano is principal and co-founder of Topotek 1, a Berlin-based landscape architecture practice.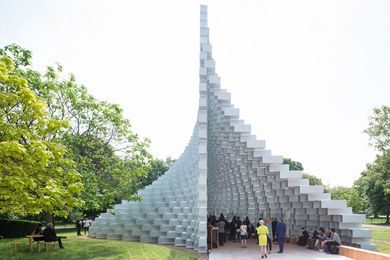 The 2016 BIG-designed Serpentine Pavilion has been unveiled and already the critics are singing its praises.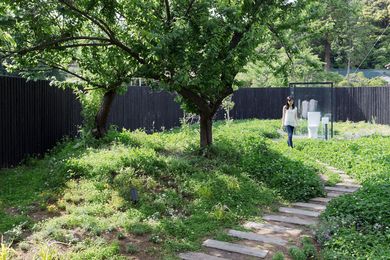 The work of Japanese architect Sou Fujimoto explores the space in-between opposing ideas.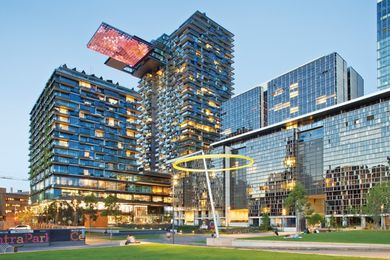 Finalists for this year's International Highrise Award include Sydney's One Central Park.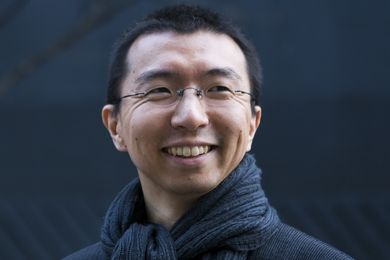 One of Japan's most renowned young architects will give a series of talks around Australia in July 2014.