Donald Bates is a director of LAB Architecture Studio, chair of architectural design at the University of Melbourne and co-director of the 2015 National Architecture Conference.
Location:
Melbourne, Victoria
Donald Bates's Latest contributions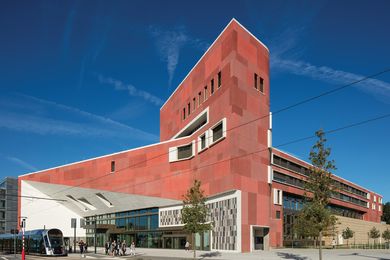 The new national library of Luxembourg is a complex and multifaceted structure where the deftness of the architect's illustrative hand has resulted in a flowing sequence of spaces that beckons the community.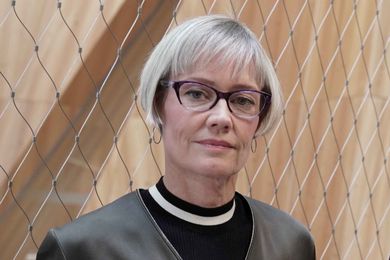 Alison Brooks, principal and creative director of Alison Brooks Architects, sat down with Donald Bates to discuss her career beginnings, philosophy, and her award-winning projects.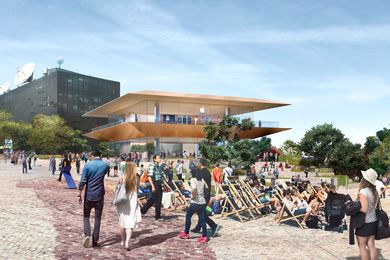 Donald Bates, whose practice Lab Architecture Studio originally designed Federation Square, explains his reasons for supporting the Victorian government's decision to demolish part of the square to make way for an Apple retail outlet.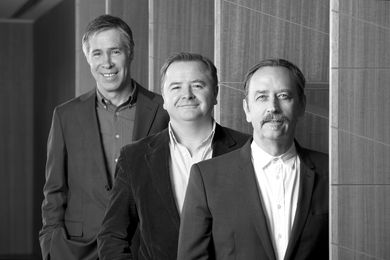 In preparation of the 2015 National Architecture Conference - Risk, Donald Bates asks: can architecture guarantee an outcome and should it?