Marcus Baumgart is a founding partner of Baumgart Clark Architects, based in Melbourne Australia. He is a long-time freelance contributor to Architecture Media magazines, and the author and editor of the blog www.help.design, which explores issues relating to design, the built environment and life.
Occupation:
Architectural company director
Location:
Melbourne, Australia
Marcus Baumgart's Latest contributions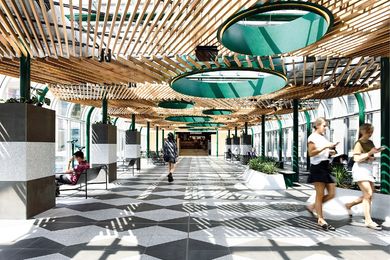 Melbourne architecture practice Kennedy Nolan has revitalized the public arcades of Melbourne Central, strengthening the centre's character and heightening the user experience.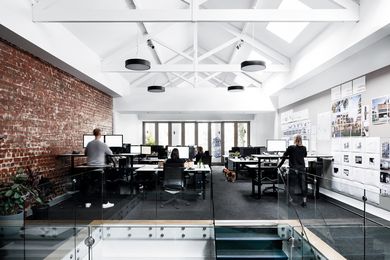 For its new home in Melbourne's Carlton, Techne Architecture and Interior Design has created a workplace expressed as a venue for creative production.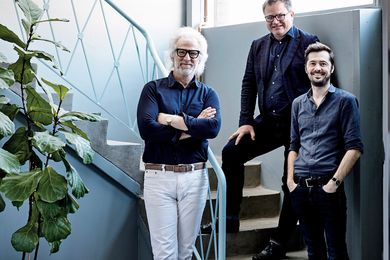 Exhibiting an affinity for sculpting space and material, B. E. Architecture has rigorously honed its craft for more than two decades, resulting in an extensive portfolio of refined residential architecture.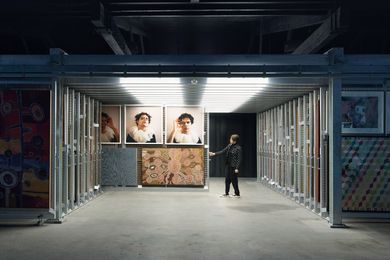 Edition Office's skilful reworking of the Artbank premises in Melbourne's Collingwood highlights the practice's "judicious editing of intention."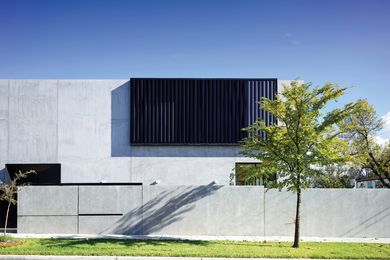 Located on an exposed corner in Melbourne's Brighton, this uncompromising new house by Chamberlain Architects was conceived as a "concrete bunker," with luxurious, private space washed in light by multiple skylights.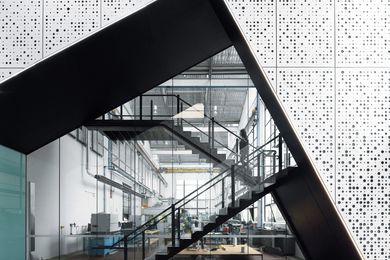 Working within the University of Melbourne's original 1930s engineering workshop, Designinc has opened up the student spaces to put engineering on display.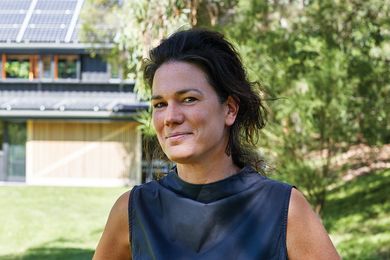 Make Architecture skilfully balances the public life of the city and the private domain in its growing suite of carefully considered, highly crafted residential projects.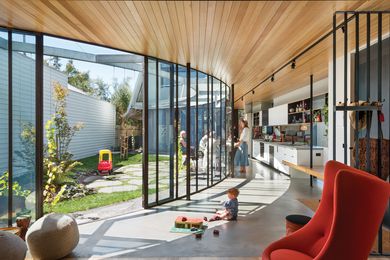 Cutting a dramatic curve through its inner-Melbourne lot, this distinctly "Wrightian" house by Multiplicity is grounded in its garden setting and built for family life.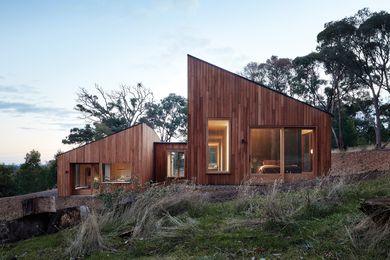 Responding eloquently to its lightly forested, sloping site, this earth-toned house by Moloney Architects has been split into two, with a bathing and sleeping pavilion sitting above an open-plan living space.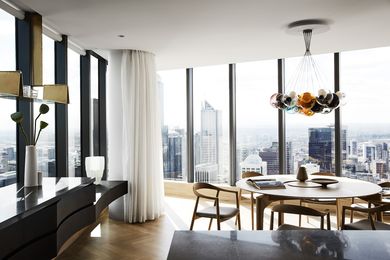 A focus on craft and making provides this radically reconfigured apartment with a sense of warmth and tactile materiality, enhancing its stunning views.