Andrew Benjamin is professor of Critical Theory at Monash University and visiting professor of Architecture Theory at the University of Sydney.
Location:
Melbourne, Australia
Andrew Benjamin's Latest contributions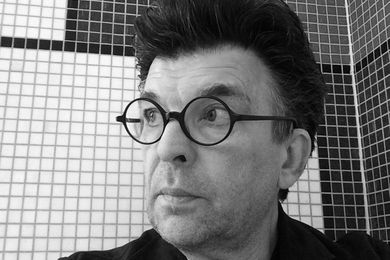 In preparation of the 2015 National Architecture Conference - Risk, Andrew Benjamin investigates the relationship between necessity and risk.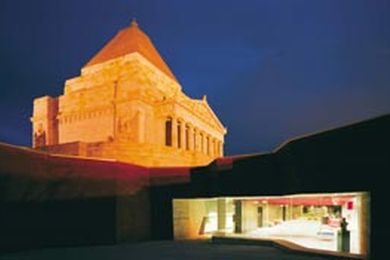 The undercroft development at the Shrine of Remembrance is a skillful response to the need to remember the dead while avoiding the dangers of glorification.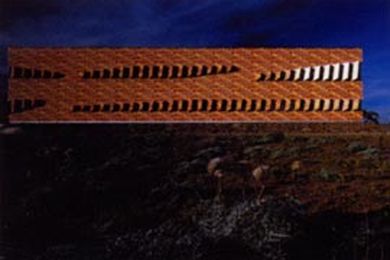 Andrew Benjamin argues that Australian architecture must open itself to the wider world of public policy. We can do this, he believes, by acknowledging that architecture is always traversed by the complexities of culture.