Alysia Bennett is a lecturer in Monash University's Department of Architecture.
Alysia Bennett's Latest contributions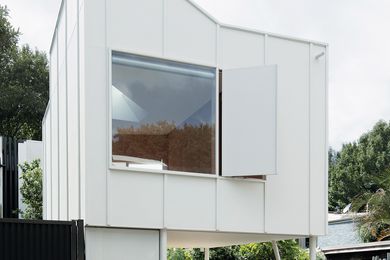 Making a case for "right-sized" housing, three secondary dwelling designs illustrate how granny flats are being reinterpreted as site-responsive and sustainable spaces that alleviate contemporary demands on our suburbs.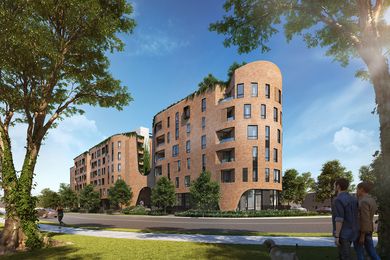 In her review of the 2019 Housing Futures conference in Melbourne, Alysia Bennett finds a forum that "provides a concrete and acute understanding of the implications of possibilities and barriers to delivery and scalability of best practice housing."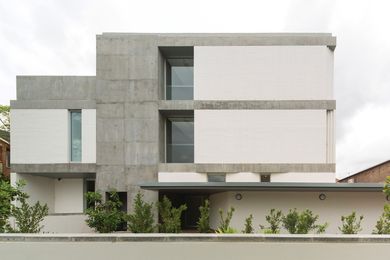 With the onset of new technology, expanded living arrangements, procurement models and financial structure, Alysia Bennett assesses the options for citizens living 3.0 lifestyles in cities designed for a 1.0 world.