This contributor has entered no profile information.
Damian Bennett's Latest contributions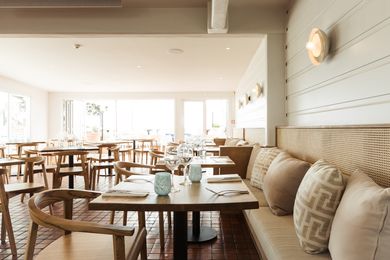 Announced on 23 August, the shortlist for the 2019 Eat Drink Design Awards includes 35 projects for Best Restaurant Design.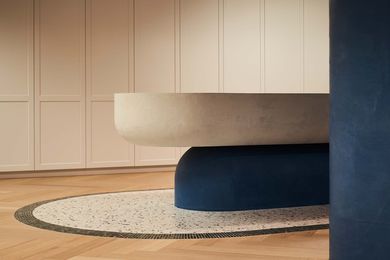 From a pool 551 entries, 214 projects have been shortlisted across seven primary categories.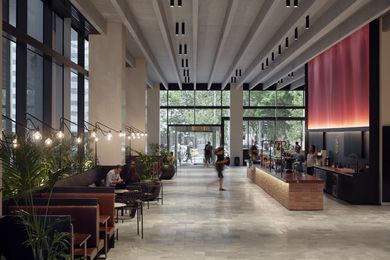 In the Hospitality Design category of the 2019 Australian Interior Design Awards 34 projects have been shortlisted.