Rachael Bernstone is a freelance journalist based in Perth. She has a Masters in Architecture History and Theory, and completed a Churchill Fellowship into Sustainable and Affordable Housing in 2003. She edited Steel Profile for 10 years, and now writes for Houses and Artichoke magazines, among others.
Rachael Bernstone's Latest contributions
Rachael Bernstone reviews A House for All at the V&A in London, which looks at six experimental public housing projects from the 20th Century.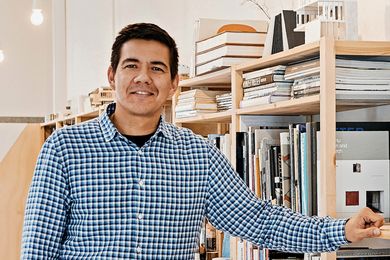 Despite starting his practice during the Global Financial Crisis, Philip Stejskal has grown his practice to encompass modest alterations and additions to elaborate new houses.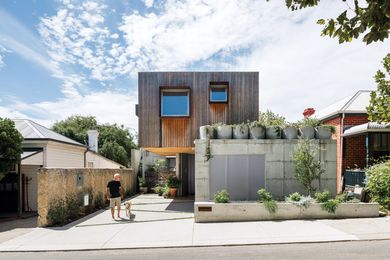 The unusual obstacle of an underground sewer line bisecting this South Fremantle block has led to a nuanced architectural treatment and a house brimming with moments of unexpected delight.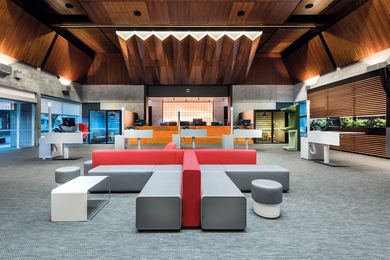 With a university population of more than 58,000 students, Perth's Curtin University engaged Geyer to overhaul its student services interface, restoring a campus jewel in the process.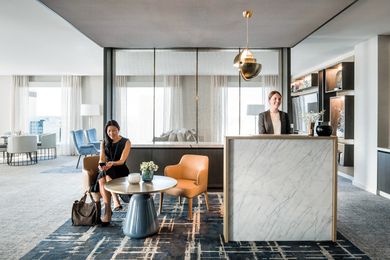 Perth's new Intercontinental hotel, designed by Woods Bagot and Chada, is the second reincarnation of a 1970s office block and proof that the finer things get better with age.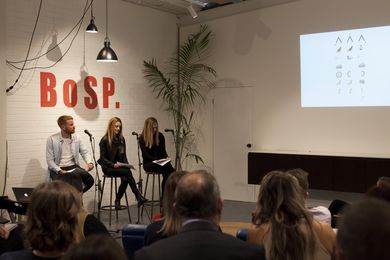 Held in Perth in July, the ACA's Business of Small Practice forum provided insights and tools for architects who are launching, running or growing small practices in a transitioning economy.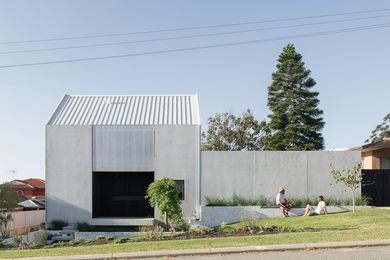 Architect Kate Fitzgerald of Whispering Smith prevailed against government regulations to create this compact home in Perth that represents a novel approach to increasing density in the suburbs.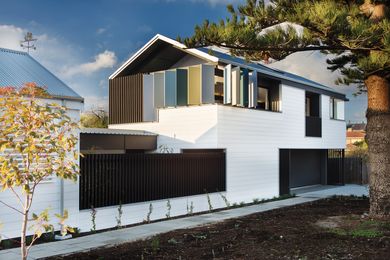 A sensitive reworking of a traditional cottage has transformed not only the house but also its owners, who initially felt indifferent about the prospect of renovating.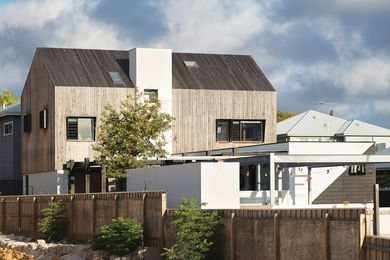 A compact and sustainable house by Coda Studio that prioritizes connection to family and community encapsulates the progressive ideals of the architects who call it home.