Nigel Bertram is a director of NMBW Architecture Studio, Melbourne and Practice Professor of Architecture at Monash University. He is an instigator of the Stawell Steps project.
Location:
Melbourne, Australia
Nigel Bertram's Latest contributions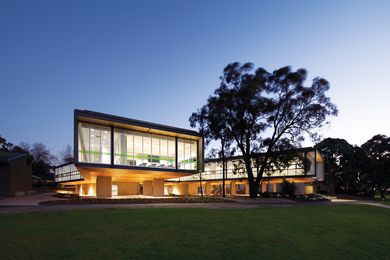 In response to this Victorian school's pedagogical model for parallel learning, Architectus realizes a confident pair of buildings that counters formal separation with social connection.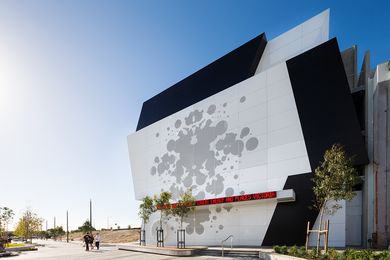 Toby Reed reflects on his practice at the boundaries between architecture, art and film.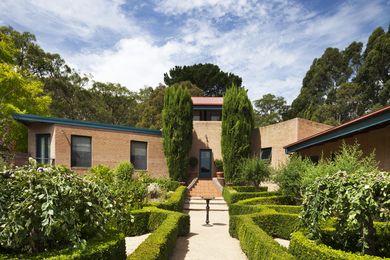 Revisiting the 'carefully juggled complexity' of a home by Edmond and Corrigan.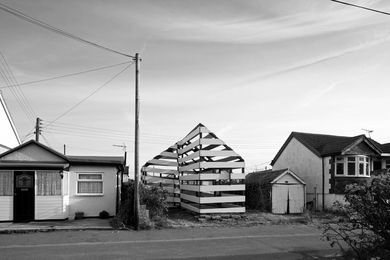 Artist Callum Morton and architect Nigel Bertram contemplate the intersection of art and architecture.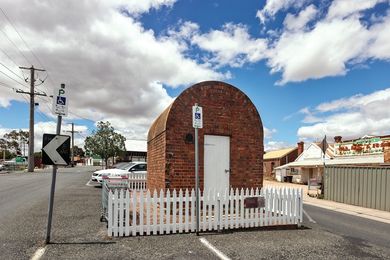 Professor Nigel Bertram reflects on the impact of small public structures in regional towns.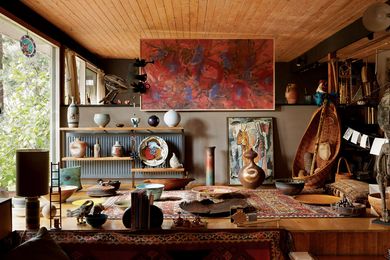 The one-room house by Robin Boyd for artists Inge and Grahame King.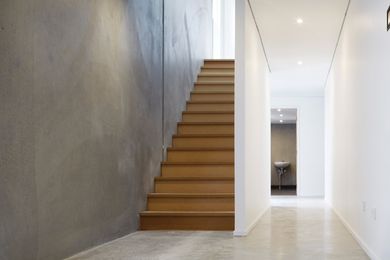 Simon Anderson explores how industrial processes and contractors might make flexible, affordable, low-energy housing.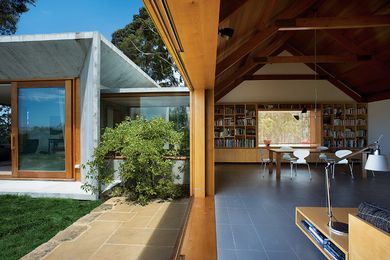 In November 2010 James Jones and Mike Jenkins, architect and client, talked about the Trial Bay House at the Walsh Street House.