Patrick Bingham-Hall is an architectural photographer and writer, and editor at Pesaro Publishing.
Occupation:
Architectural photographer
Patrick Bingham-Hall's Latest contributions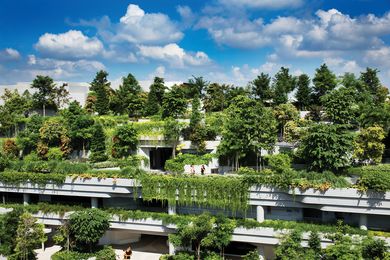 Woha's Kampung Admiralty offers a prototype for a community hub that supports ageing in place, encourages multi-generational interaction and prizes environmental and social sustainability.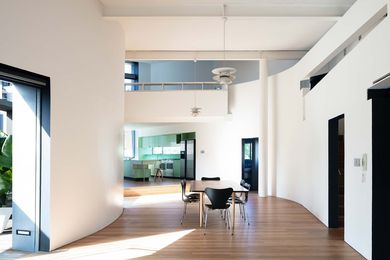 Sitting atop a nineteenth-century brick warehouse in Sydney's Surry Hills, the celebrated Droga Apartment, completed in 1997 by Durbach Block Jaggers, embodies the architects' idiosyncratic design sensibilities.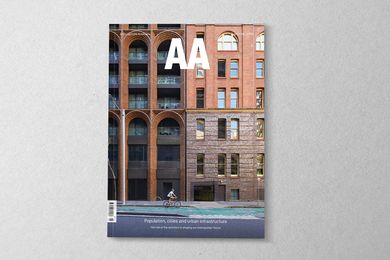 Collective city-making: An introduction to the September/October 2019 issue of Architecture Australia.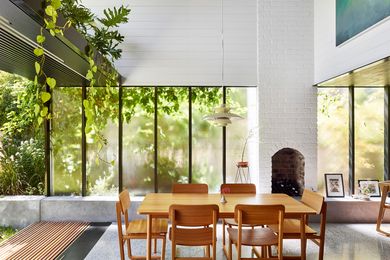 The Australian Institute of Architects has announced the winners of the 2019 Queensland Regional Architecture Awards.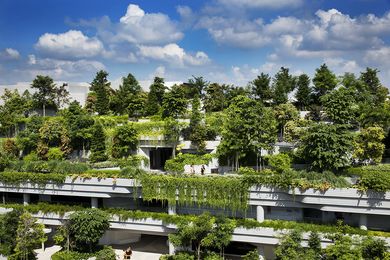 The WAF awards return to Amsterdam in December 2019, with architectural projects from around the world to vie for prizes across dozens of categories.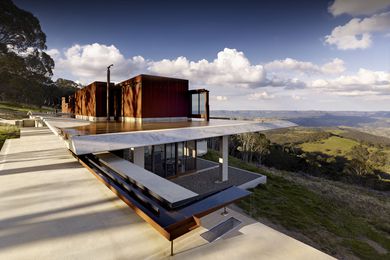 From modernist masterpieces to contemporary compact living, ArchitectureAU rounds up five award-winning and exemplary homes for the holidays.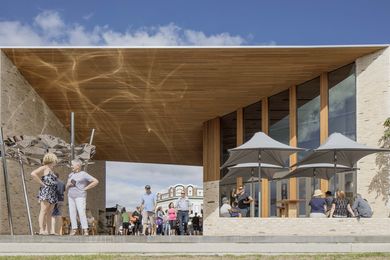 Two regional Australian projects have taken out the their respective categories at the 2018 World Architecture Festival Awards.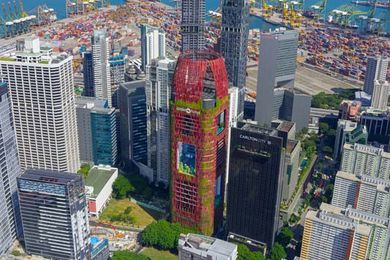 WOHA's Oasia Hotel Downtown and FJMT's EY Centre are among the winners of the Council on Tall Buildings and Urban Habitat's Tall Buildings Awards.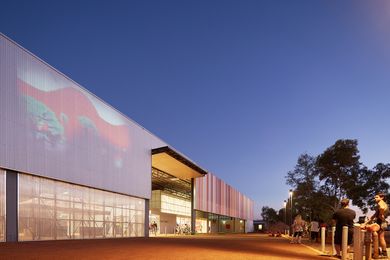 Across 14 categories, 44 projects were recognized by the Australian Institute of Architects.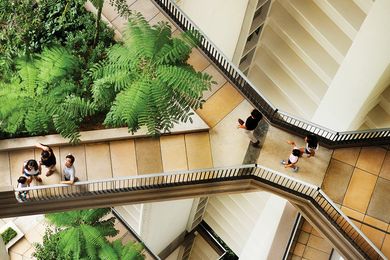 SkyVille @ Dawson by WOHA.