Tom Blachford is a Melbourne born and bred photographer, specializing in travel, interiors and architecture. He brings a great moustache and youthful exuberance to everything he does.
Location:
Melbourne, Australia
Tom Blachford's Latest contributions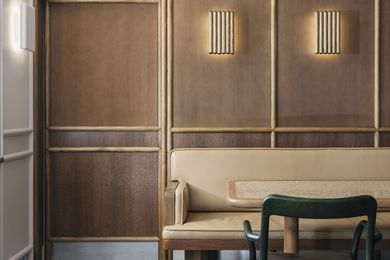 Fourteen projects have received commendations in the 2019 Eat Drink Design Awards.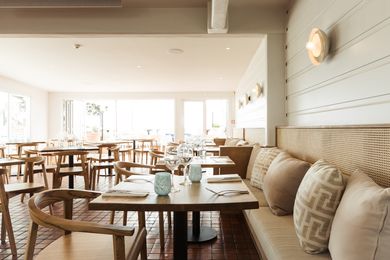 Announced on 23 August, the shortlist for the 2019 Eat Drink Design Awards includes 35 projects for Best Restaurant Design.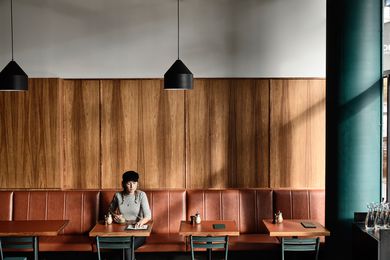 Seventeen cafes are shortlisted in the 2019 Eat Drink Design Awards.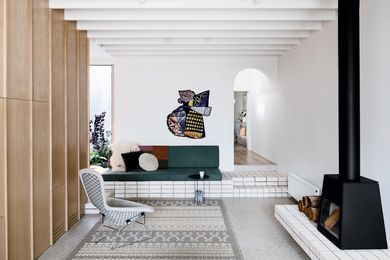 Folk Architects' addition to a terrace in Melbourne's inner-north stretches the limits of its compact site to create a pragmatic and surprising family home.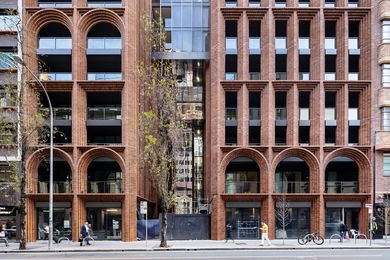 The winners of the 2019 Think Brick Awards were announced at a gala dinner at the Crown Palladium in Melbourne.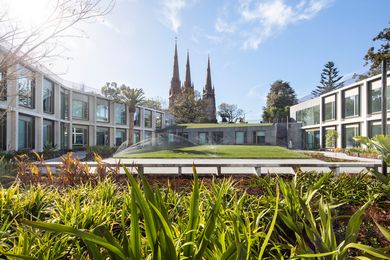 The Australian Institute of Architects has announced the winners of the 2019 Victorian Architecture Awards.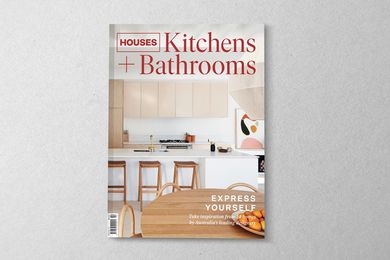 Introduction to Kitchens + Bathrooms 14.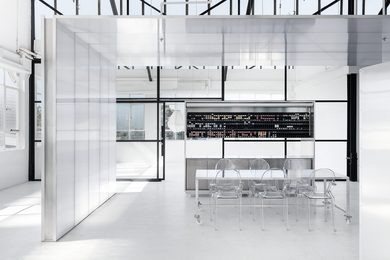 A "genuinely clever" design for a Sydney hair salon has won the Premier Award for Australian Interior Design at the 2019 Australian Interior Design Awards.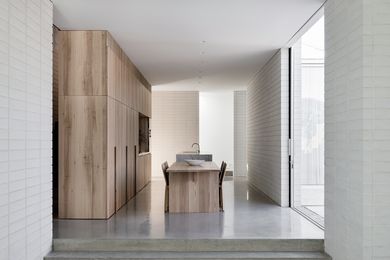 Edsall Street by Ritz and Ghougassian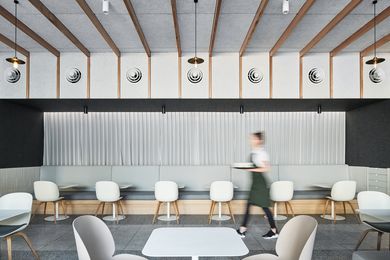 Twenty-four projects and three emerging practice received commendations.