Adrian Boddy is an associate of the Faculty of Design, Architecture and Building UTS, and an architectural photographer. His Master's thesis was Max Dupain and the photography of Australian Architecture (QUT, 1996).
Adrian Boddy's Latest contributions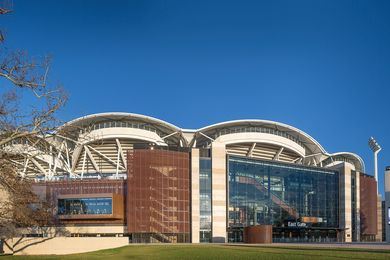 The Australian Institute of Architects has shortlisted 73 entries in the 2015 National Architecture Awards.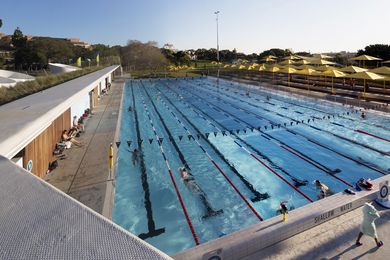 Fifty-four projects honoured by the Australian Institute of Architects.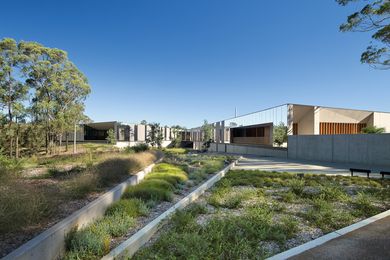 Ninety-one projects are finalists in the 2014 NSW Architecture Awards.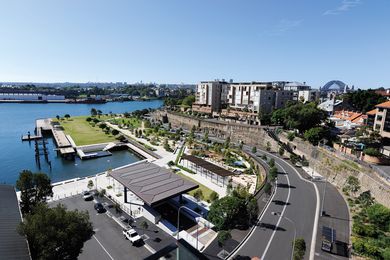 Pirrama Park by Aspect Studios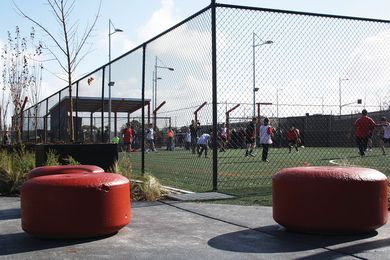 Play Outdoor areas that promote free, spontaneous play provide health benefits to children and adults alike. In these environments, children are able to refine important …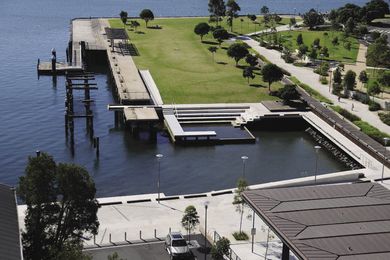 Pirrama Park, Pyrmont, by Hill Thalis Architecture + Urban Projects / Aspect Studios / CAB won the Walter Burley Griffin Award for Urban Design at the AIA's 2010 National Architecture Awards.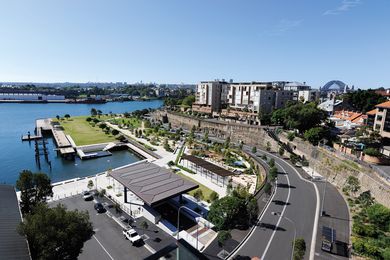 Sydney's awarded waterside park by Aspect Studios, Hill Thalis Architecture + Urban Projects and CAB Consulting.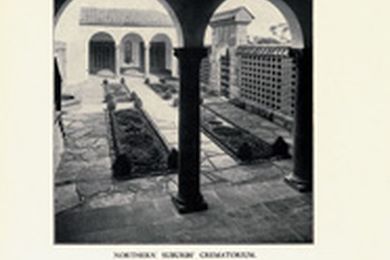 Photography and architecture 100 years of picturing australian buildings.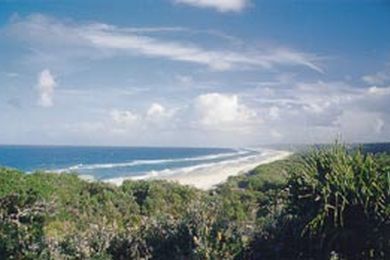 Highly regarded for her scholarly work, Jennifer Taylor has recently designed a second house for herself and partner Jim Connor. Adrian Boddy offers his photographic and written impressions.