Dr Julian Bolleter is an assistant professor at the Australian Urban Design Research Centre (AUDRC) at the University of Western Australia. His role includes teaching and conducting urban design research and design projects.
Location:
Perth, Australia
Julian Bolleter's Latest contributions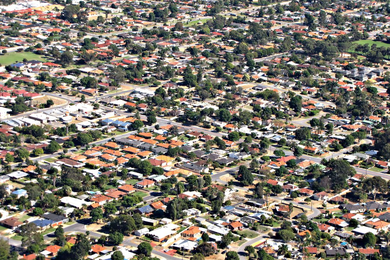 To address issues with sprawl, we need to increase urban density in a way that resonates with the green qualities of suburbia that residents value.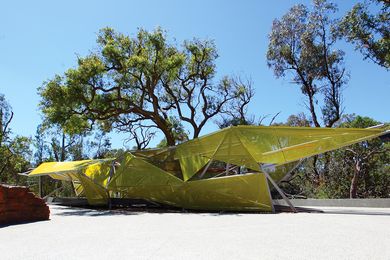 Plan E has delivered a play area in Perth's Kings Park with the specific aim of reconnecting children with nature.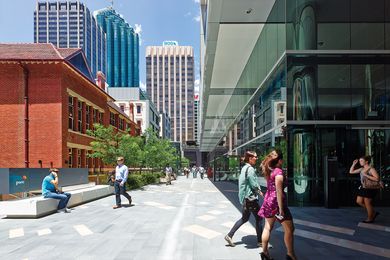 A pragmatic urban plaza by Hassell facilitates social richness in an otherwise corporate address.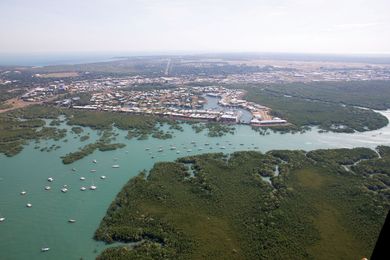 How will landscape architecture evolve to meet the demands of the growing urban population?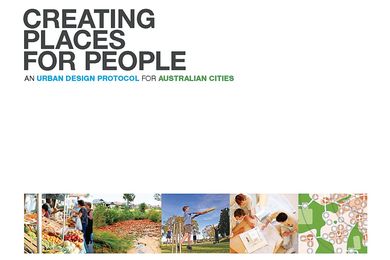 How are our government bodies making Australian cities more productive, sustainable and livable?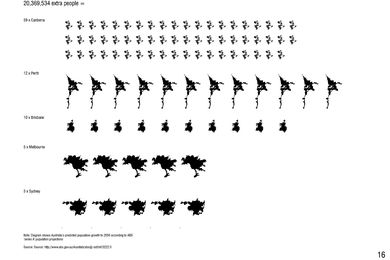 As the Australian population surpasses the twenty-two million mark, when do we stop ignoring the important questions?