Jeff specializes in architectural and design photography.
Jeff Brass's Latest contributions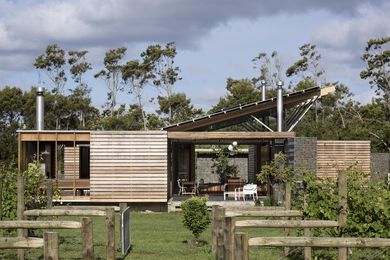 Nine of New Zealand's best houses have been honoured in the 2016 New Zealand Architecture Awards, from a plant-filled garden room extension to a set of rental units for the elderly.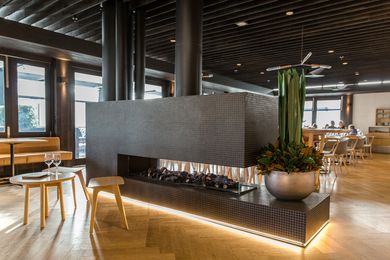 Twenty-six restaurant projects shortlisted in the 2015 Eat Drink Design Awards.
From datascapes to painted domes, this year's NZ Interior Awards winners are an eclectic bunch.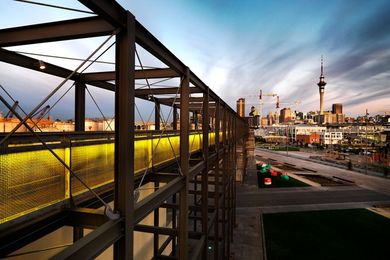 Australasian landscape architecture team beat out Field Operations to win €15k international award.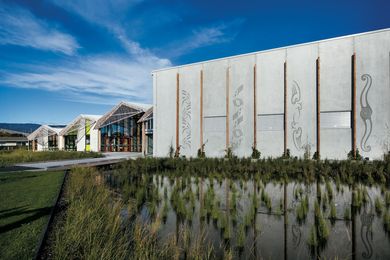 Tennent + Brown Architects realize the essence of Te Whare Tapa Wha, the Maori holistic health model.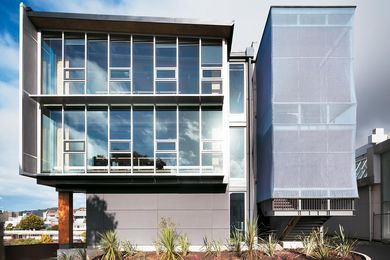 There has been a clearing of the decks in this building that is opening new doorways.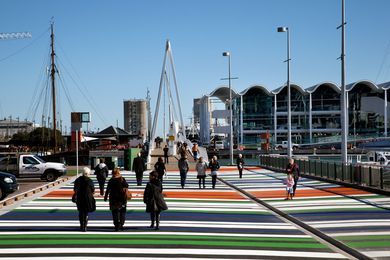 35 resource consents, 45 building consents, 2 district plan changes, 16 months of construction and bam! Hello waterfront.