Damien Bredberg is a Brisbane-based award-winning photographer.
Location:
Brisbane, Australia
Damien Bredberg's Latest contributions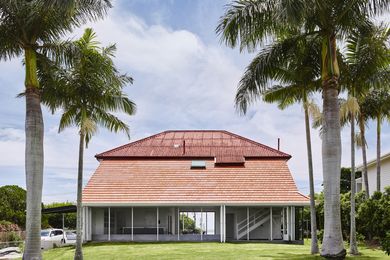 The Australian Institute of Architects has announced the winners of the 2016 Brisbane Regional Architecture Awards.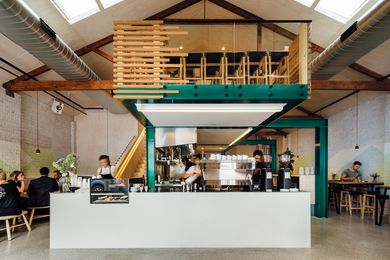 Hospitality Design finalists in the 2015 Australian Interior Design Awards.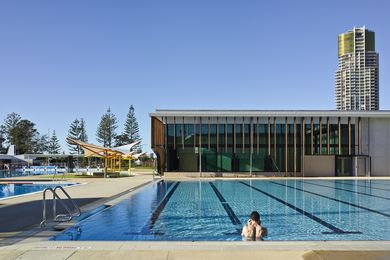 Seven projects have been recognised at the Gold Coast/Northern Rivers Architecture Awards.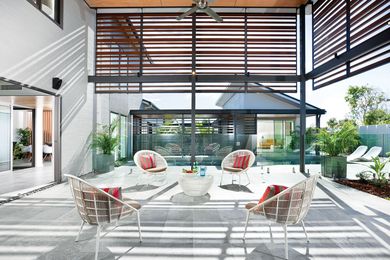 Japan's high-tech builders Sekisui House team up with Brisbane's Push Architects, to create site-responsive housing.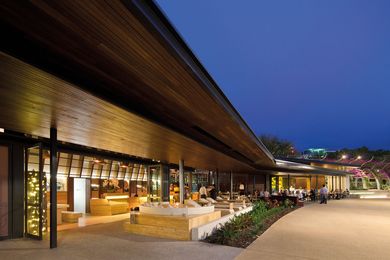 River Quay by Arkhefield and Four-Room Cottage by Owen and Vokes took home the top prizes at the 2012 Brisbane regional awards.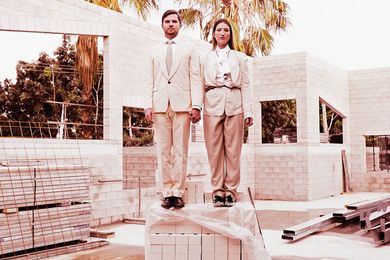 Shoot the Architect asked Queensland photographers to show architects in a new, imaginative light.