Dr David Bridgman is a senior lecturer in architecture and interior design at Charles Darwin University.
David Bridgman's Latest contributions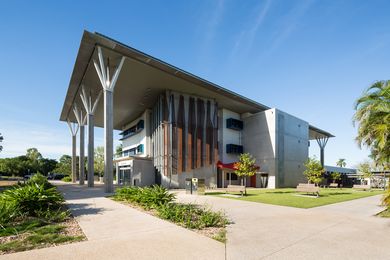 The Australian Institute of Architects announced the winners of the 2017 Northern Territory Architecture Awards on Friday 16 June.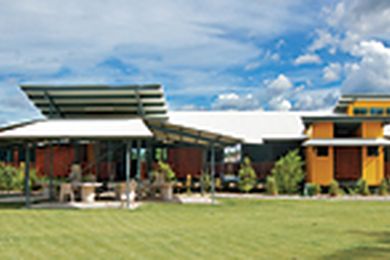 Build Up Design's new office building for the Gundjeihmi Aboriginal Corporation at Jabiru is a marker of the Mirarr people's commitment to the town and its future.