This contributor has entered no profile information.
Steve Brown's Latest contributions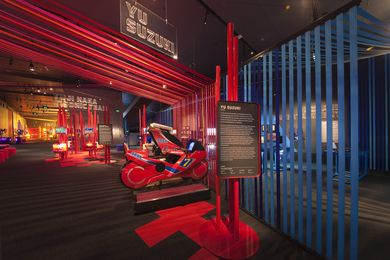 The 2013 Australian Interior Design Awards shortlist announced 28 March 2013.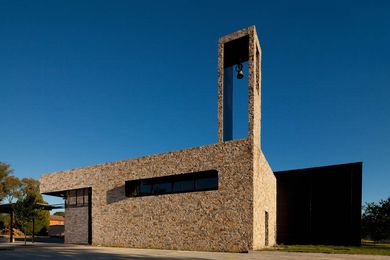 A full listing of the winners of the 2012 ACT architecture awards, with a comment from jury chair Roger Pegrum.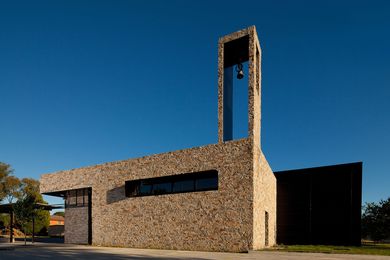 The 2012 ACT Architecture Awards were announced at a black-tie event at the Hyatt Hotel in Canberra on 2 June.