This contributor has entered no profile information.
Matt Browne's Latest contributions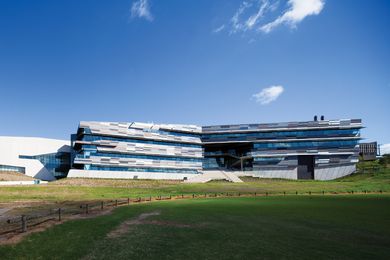 John Wardle Architects creates a zinc-clad city wall for the university's Footscray Park campus, housing laboratories, a library and specialist sports science facilities.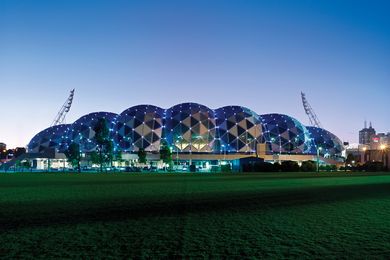 A full listing of the winners in this year's Victorian AIA chapter awards, with a comment from jury chair James Staughton.