Catherin Bull AM is a retired academic and practitioner. She advises government nationally on open space, urban design and development and currently chairs South Bank Corporation, Brisbane.
Location:
Melbourne, Australia
Catherin Bull's Latest contributions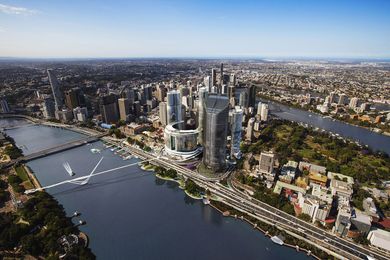 Three professional bodies representing architecture, landscape architecture and urban design speak out against casino.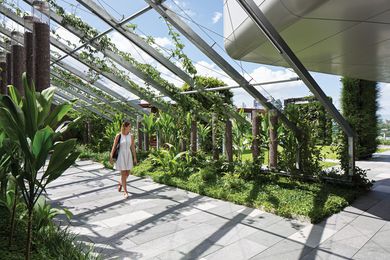 For Brisbane's new Lady Cilento Children's Hospital, Conrad Gargett created an impressive suite of rooftop gardens full of drama and novelty.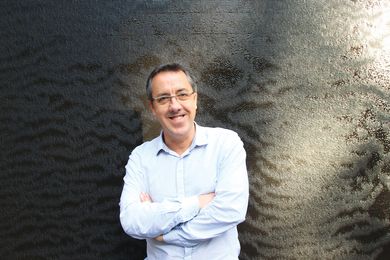 Perry Lethlean of Taylor Cullity Lethlean talks to Catherin Bull about narrative, place and the New Civic in contemporary public gardens.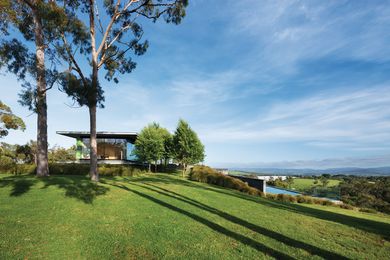 A contemporary take on modernist landscape design by Tract Consultants in Victoria's Yarra Valley.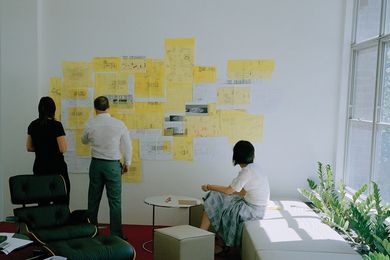 Cathrin Bull reflects on the urban design for Landscape Architecture Australia 137.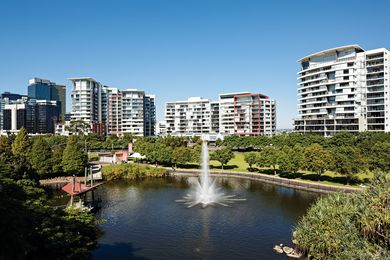 A decade after completion, this sixteen-hectare parkland is still making a significant contribution life in Brisbane.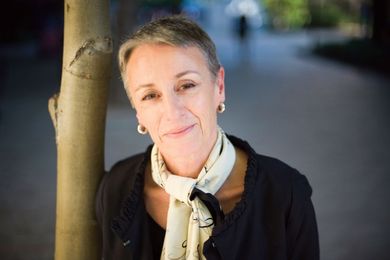 An excerpt from Professor Catherin Bull's keynote address at the IFLA APR Congress on Hospitality: Interact with Land.