Julian Bull is a registered landscape architect and ecologist.
Occupation:
Ecologist and landscape architect
Julian Bull's Latest contributions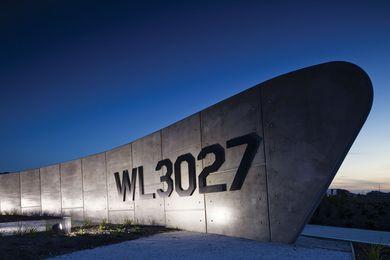 A new residential development on the site of a former airfield base in south-west Melbourne.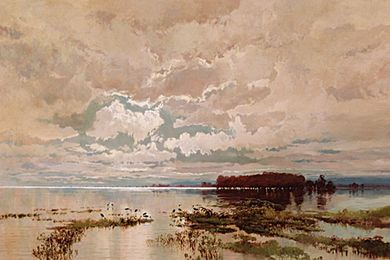 An environmental history of the Murray–Darling Basin, Australia's best-known river system.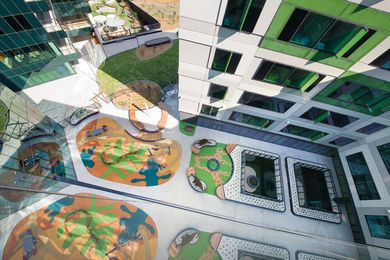 References to natural environments create calm and inspiring places within this new Melbourne hospital.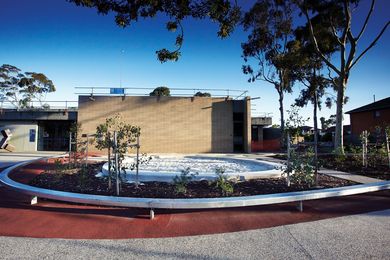 There is much for children and young people to enjoy in Site Office's collaborative reimagining of these two public spaces.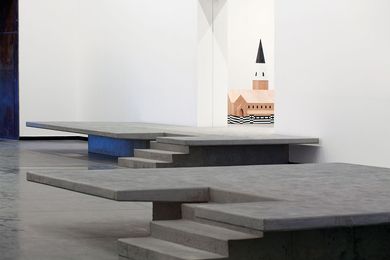 An exhibition of Nathan Coley's work exploring people's spatial relationships.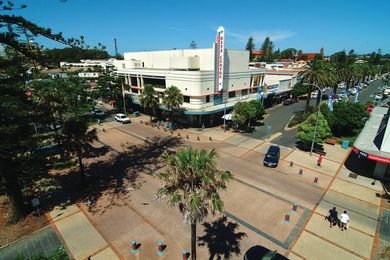 Julian Bull discusses shared spaces, where city revitalization is merged with landscape design.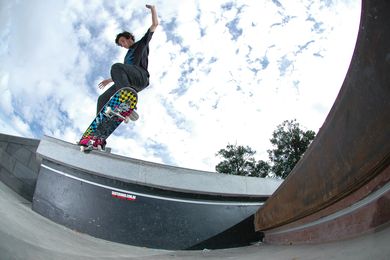 Convic proves that a well-designed skate parks can serve the greater public and breathe new life into overlooked precincts.