This contributor has entered no profile information.
Luke Burgess's Latest contributions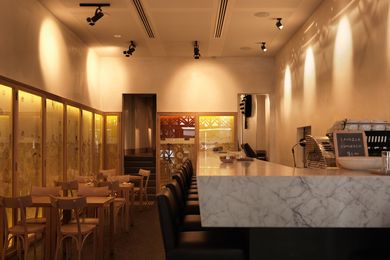 Highly commended bars at the 2013 Eat-Drink-Design Awards.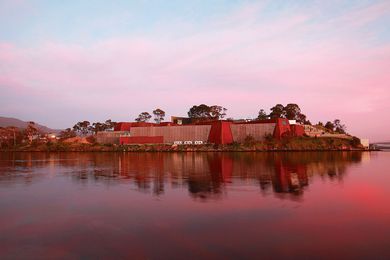 The 2012 National Architecture Awards announced on 1 November in Perth.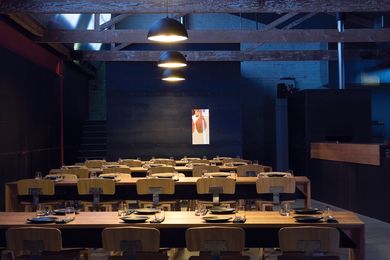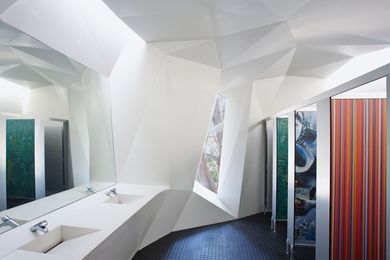 The Australian Institute of Architects 2012 National Architecture Awards shortlist.
The 2012 Tasmanian Architecture Awards from the Australian Institute of Architects.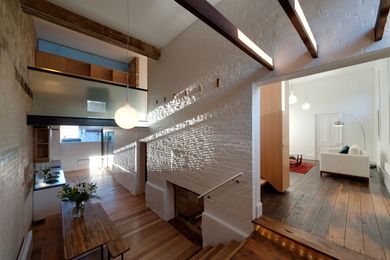 The governor of Tasmania, Peter Underwood, announced the Institute's Tasmanian Chapter awards on 16 June 2012.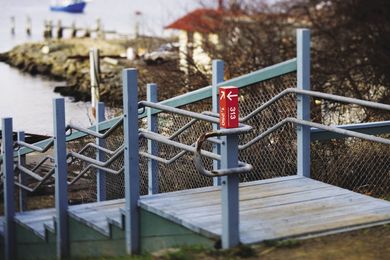 A series of sculptures along Tasmania's Battery Point waterfront explores the treasured and varied past of the area.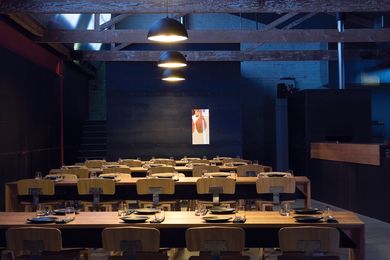 This Tasmanian garage converted to a wine and food bar has a rough, stripped-back shell furnished with honest material.