This contributor has entered no profile information.
Rob Burnett's Latest contributions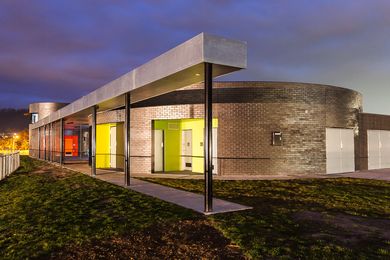 The winners of the Australian Institute of Architects' 2016 Tasmanian Architecture Awards have been announced in Hobart.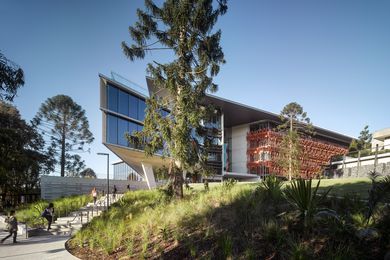 Thirty-six projects are recognized at the 2014 National Architecture Awards.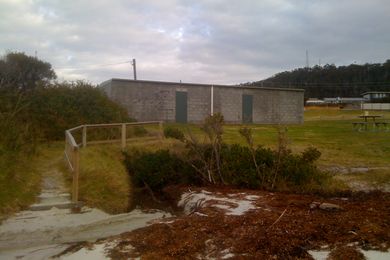 Bicheno Surf Life Saving Club + Boathouse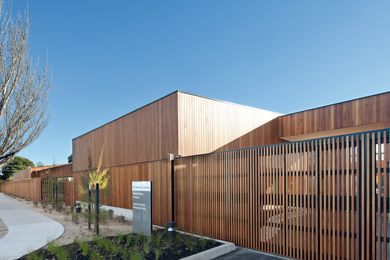 Bates Smart's Dandenong Mental Health Facility receives the top honour in the 2014 Australian Timber Design Awards.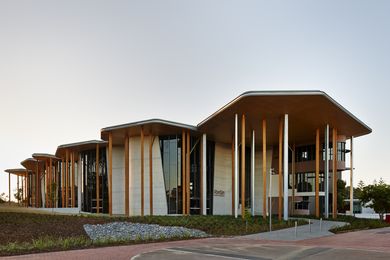 Sixty-one projects are shortlisted in the 2014 National Architecture Awards.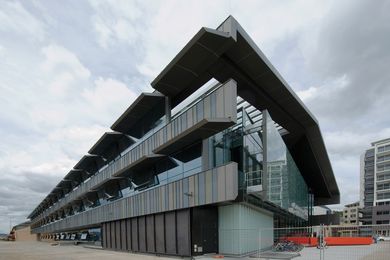 Seventeen projects recognized at the 2014 Tasmanian Architecture Awards.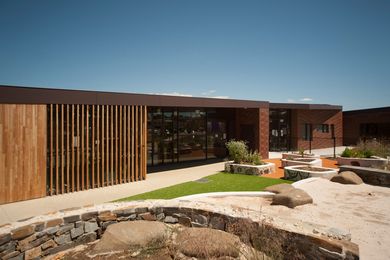 Twenty projects recognized at the 2013 Tasmanian Architecture Awards.