Andrew Burns is the director of Andrew Burns Architect. In 2011, Andrew received first prize in the Australia House design competition for the Echigo-Tsumari Art Triennial in Japan.
Location:
Sydney, Australia
Andrew Burns's Latest contributions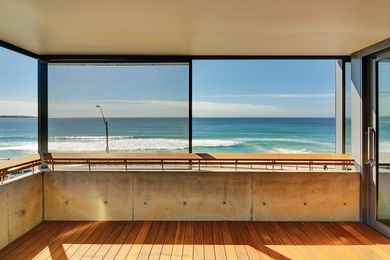 A complex and layered multi-residential project by Candalepas Associates.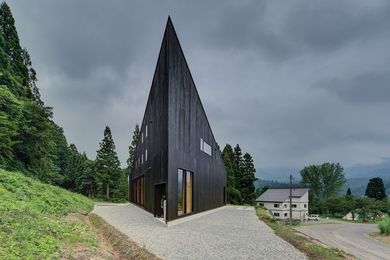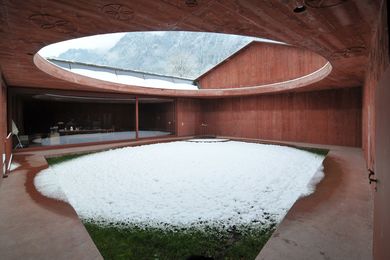 Andrew Burns looks into the meaning behind the myth in Valerio Olgiati's Sydney talk.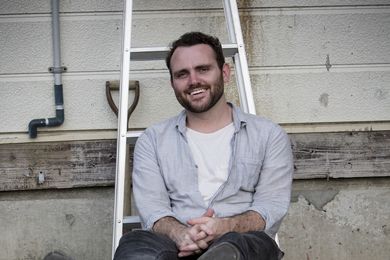 The winner of the inaugural Fugitive Structures design competition talks about his latest cultural project.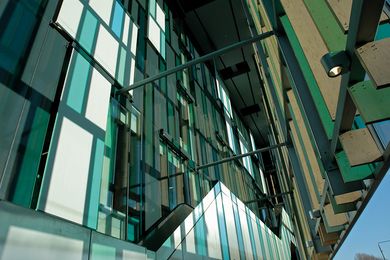 The crux of the architectural detail is in the juncture of the abstract and tectonic, writes Andrew Burns.