An emerging Melbourne-based photographer. Jonathan Butler's interests include many areas of photography, primarily fashion, but he also enjoys architecture and documentary work.
Location:
Melbourne, Australia
Jonathan Butler's Latest contributions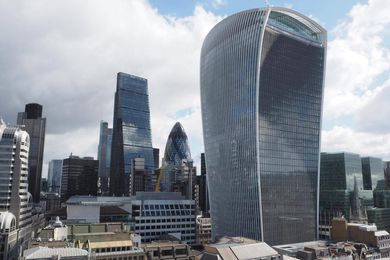 From the Cheesegrater to the Scalpel, the built legacy of London's planning restrictions is plain to see. On the second stop of the 2016 Dulux Study Tour, the group explores the friction between the city's commercial and cultural objectives.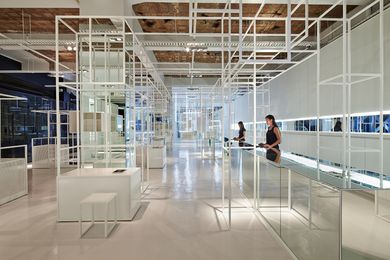 Celebrating Australian interior design innovation and excellence.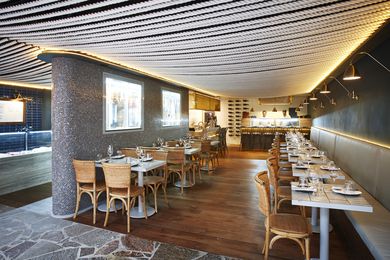 The 151 shortlisted entries in this year's Australian Interior Design Awards are revealed.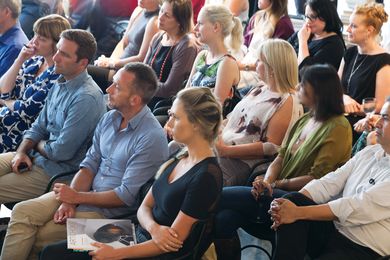 Held in Melbourne, Artichoke Night School session seventeen saw three creatives share their stories of change.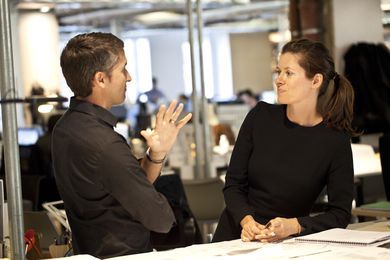 Naomi Stead and Justine Clark outline the programs and tools for a more equitable profession.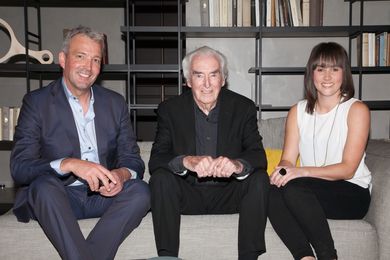 Peter McIntyre and Penelope Seidler share their personal reflections on residential architecture in Australia.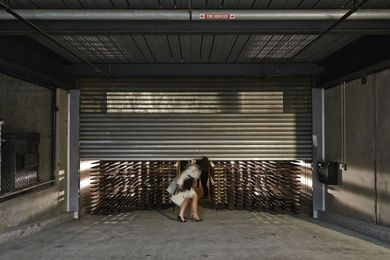 DesignOffice created a temporary "pop down" bar to celebrate the Eat Drink Design Awards shortlist.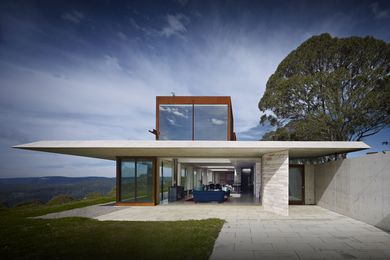 Celebrating Australia's best residential architecture and design.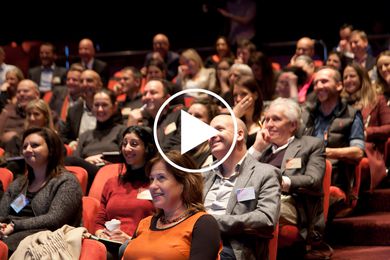 Work Place/Work Life forum presents discussion and debate on workplace design.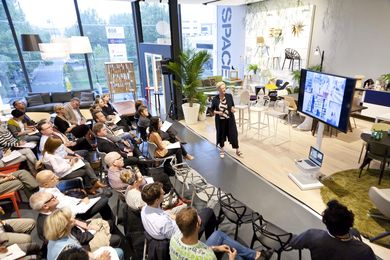 Sue Wittenoom, Geraldine Maher and Kate Langan on defining the sustainable the workplace.