Katelin is the editorial director at Architecture Media. Prior to her appointment as editorial director, Katelin was the design portfolio manager at Architecture Media, editor of Houses (2010-2018) and assistant editor of Architecture Australia (2005–2009). She has coedited three books, The Forever House: Time-Honoured Australian Homes (2014), The Terrace House: Reimagined for the Australian Way of Life (2015) and The Apartment House: Reframing the Australian Dream, all published by Thames and Hudson. Katelin holds a Bachelor of Environmental Design from the University of Tasmania and a Master of Architecture from the University of Melbourne. She has been a peer juror, exhibition curator, guest university critic and speaker at various industry events and conferences.
Occupation:
Editorial director
Location:
Melbourne, Australia
Katelin Butler's Latest contributions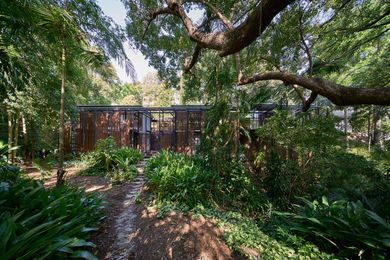 Responding to a ridgeline that runs west across the gully, this Brisbane home designed by Brit Andresen and Peter O'Gorman illustrates the expressive capacity of Australian hardwood timber and creates a visceral connection to the rainforest.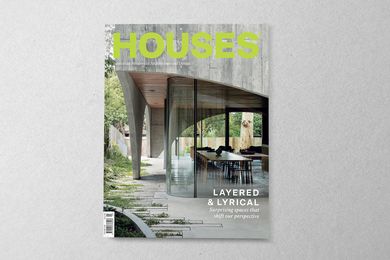 Introduction to Houses 128.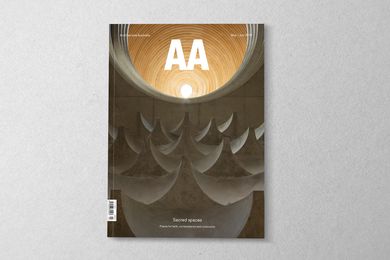 Sacred spaces: An introduction to the May/June issue of Architecture Australia.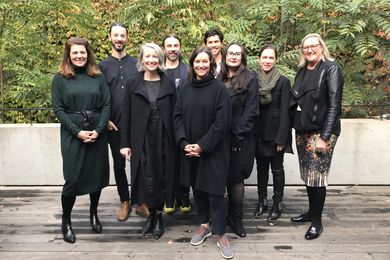 The 2019 National Architecture Conference curators have enlisted eight industry thought leaders who will steer conversations around advocacy and activism in architecture.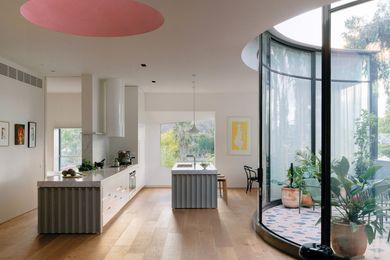 In an unconventional apartment building, where each dwelling is individually tailored to its owner, this playful penthouse uses circular geometry and takes cues from classic Italian design .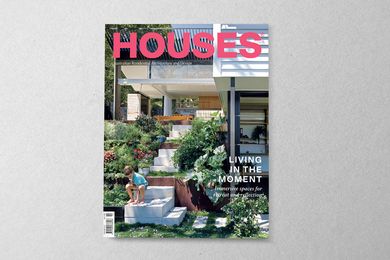 Introduction to Houses 127.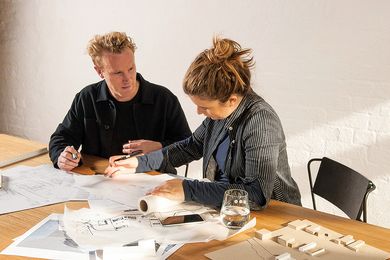 Joseph Lovell and Stephanie Burton only officially opened their studio in 2018 and have already completed two houses and won a Houses Award, and they have many more projects in the pipeline.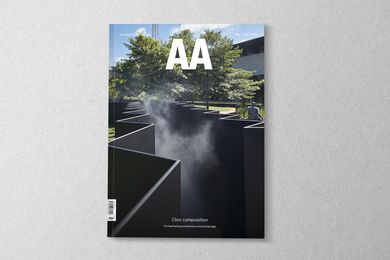 From the competitive to the collegiate: An introduction to the March/April 2019 issue of Architecture Australia.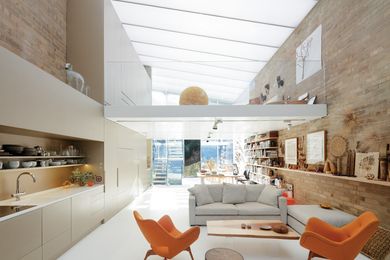 Sitting within the hallowed bones of the building designed for Mary and Grant Featherston by Robin Boyd in the late 1960s, this new studio captures the spirit of the original home while opening a new chapter for the Featherston family.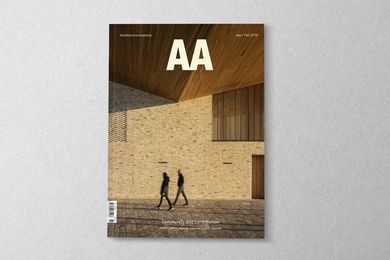 Community and contribution: An introduction to the January/February 2019 issue of Architecture Australia.