Katelin is the editorial director at Architecture Media. Prior to her appointment as editorial director, Katelin was the design portfolio manager at Architecture Media, editor of Houses (2010-2018) and assistant editor of Architecture Australia (2005–2009). She has coedited three books, The Forever House: Time-Honoured Australian Homes (2014), The Terrace House: Reimagined for the Australian Way of Life (2015) and The Apartment House: Reframing the Australian Dream, all published by Thames and Hudson. Katelin holds a Bachelor of Environmental Design from the University of Tasmania and a Master of Architecture from the University of Melbourne. She has been a peer juror, exhibition curator, guest university critic and speaker at various industry events and conferences.
Occupation:
Editorial director
Location:
Melbourne, Australia
Katelin Butler's Latest contributions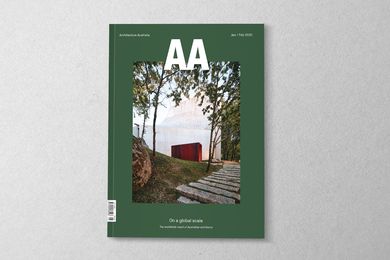 On a global scale: The worldwide reach of Australian architects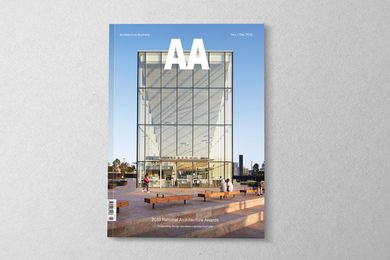 2019 National Architecture Awards: Celebrating design excellence across Australia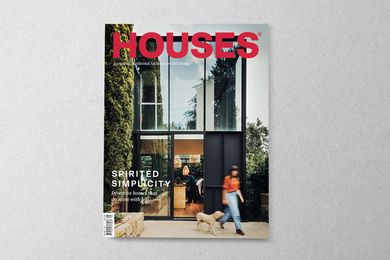 Introduction to Houses 130.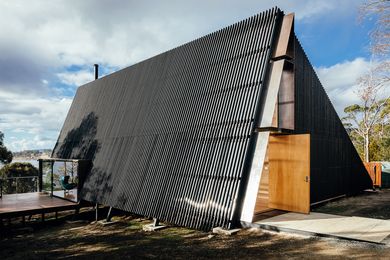 When a close friend recommended Dock4 Architects to Jon Swann, he felt immediately confident that the studio would work wonders on his shack in Tasmania's Apollo Bay. Sitting down with Katelin Butler, he recounts that his trust in the design team made for a delightfully unexpected architectural solution.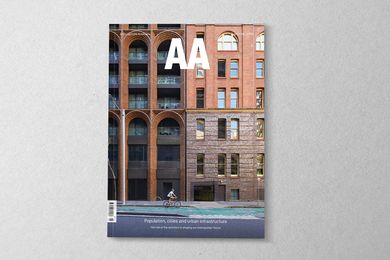 Collective city-making: An introduction to the September/October 2019 issue of Architecture Australia.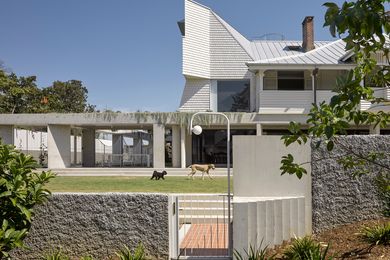 In rethinking the "raise and build under" renovation strategy so often applied to Queenslander houses, Vokes and Peters has added an elegant layer to the narrative of this historically rich dwelling.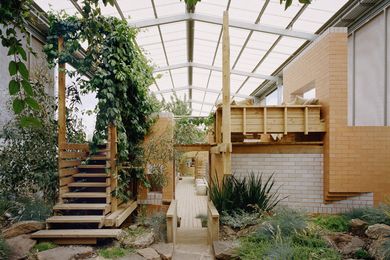 In rural Victoria, a vast industrial shed is the veil for a rationally planned yet intriguing program of living quarters, cooking school and productive farm.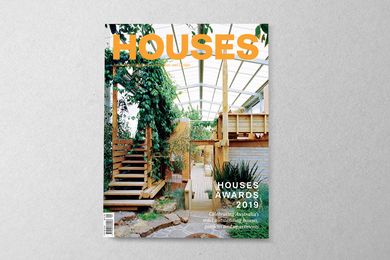 Introduction to Houses 129.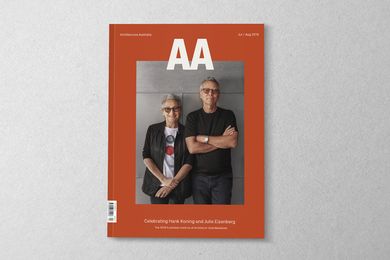 An introduction to the July/August 2019 issue of Architecture Australia.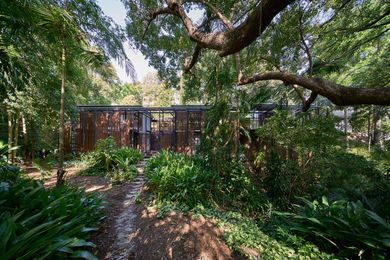 Responding to a ridgeline that runs west across the gully, this Brisbane home designed by Brit Andresen and Peter O'Gorman illustrates the expressive capacity of Australian hardwood timber and creates a visceral connection to the rainforest.